From an episode of Far and Wide∙Presented by Steve Wide
Interview
Far and Wide: Making a Movie about Bowie
Brett Morgen is the director of MOONAGE DAYDREAM, a thrillingly immersive, kaleidoscopic trip through the art and music of iconic shapeshifter David Bowie, featuring stunningly restored and never-before-seen footage.
'The same way a method actor approaches a character, I try to get inside my subjects - my films are telegrams from inside, rather than reporting from the outside.'
Joining Steve on Far and Wide in the studio, Brett and Steve speak about what it means to be a 'method' documentary film maker and his practice, the two year journey of discovery and learning about David Bowie, and the process of producing MOONAGE DAYDREAM.
MOONAGE DAYDREAM is now shwing at the Melbourne International Film Festival as part of the Music on Film strand.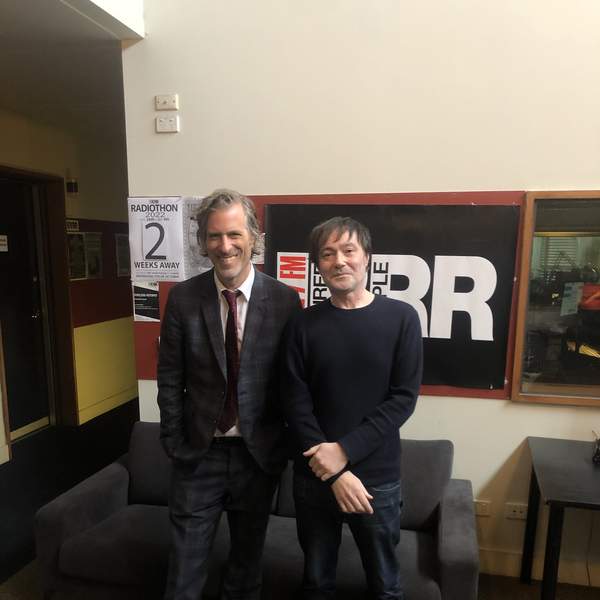 Listen to Far and Wide: Making a Movie about Bowie
24:45∙12 August 2022
∙