From an episode of Far and Wide∙Presented by Steve Wide
Interview
Far and Wide: Fontaines D.C. On Their New Album 'A Hero's Death'
Fontaines D.C. took their name from a character in The Godfather, Johnny Fontane, with the initials representing the place they met and formed: Dublin City. "We're very serious about our music, but we don't take ourselves too seriously," guitarist Conor Curley tells on Far and Wide.
Having only put out their debut album in April 2019, the Irish five-piece are already hitting us with their sophomore, A Hero's Death, which sees the band exploring a gentler side of their personality. "When we started out, and we took a break for a while, all of us were kind of just writing ballady type of songs [...] The deep love of this band is being able to craft songs. The other thing is we like playing songs that, whenever we play them live, people go fucking crazy."
A Hero's Death is out now through Partisan Records.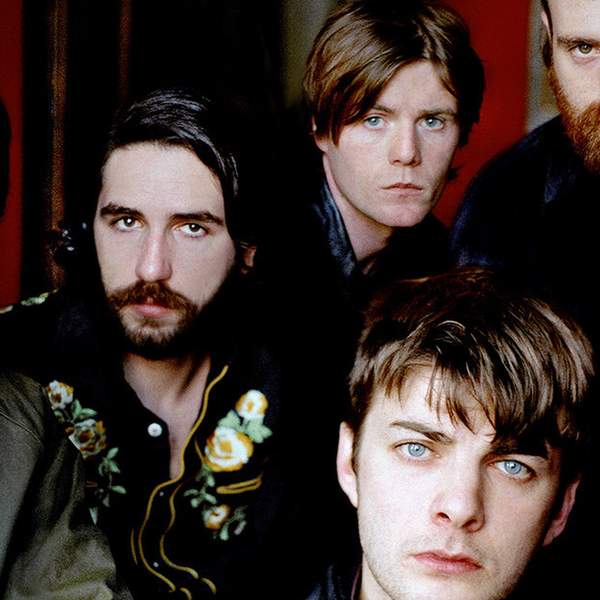 Listen to Far and Wide: Fontaines D.C. On Their New Album 'A Hero's Death'
12:09∙31 July 2020
∙