Interview
Far And Wide: CHVRCHES On How Horror Films Inspire New Album Screen Violence
Time is flying particularly fast for synth-pop band CHVRCHES, who are quickly approaching a few milestones in their career. This year, they're celebrating 10 years of the band and in 2023, they'll be celebrating 10 years of their debut album The Bones Of What You Believe.
Lauren Mayberry joins Steve Wide on Far and Wide for a conversation about the anniversaries, and how the band's new album Screen Violence – their fourth full-length – is partly inspired by Lauren's nostalgic tendencies. "The title is actually a proposed band name that we didn't use. I'm a very nostalgic person and I love archiving things and looking back over them […] I was looking back through our old band name spreadsheet and Screen Violence was on it. I knew right away that the guys would go for it."
Steve and Lauren go on to discuss the legacy of The Bones Of What You Believe, and how the band ended up working with The Cure's Robert Smith on their new single "How Not To Drown".
Photo: Sebastian Mlynarski and Kevin J Thomson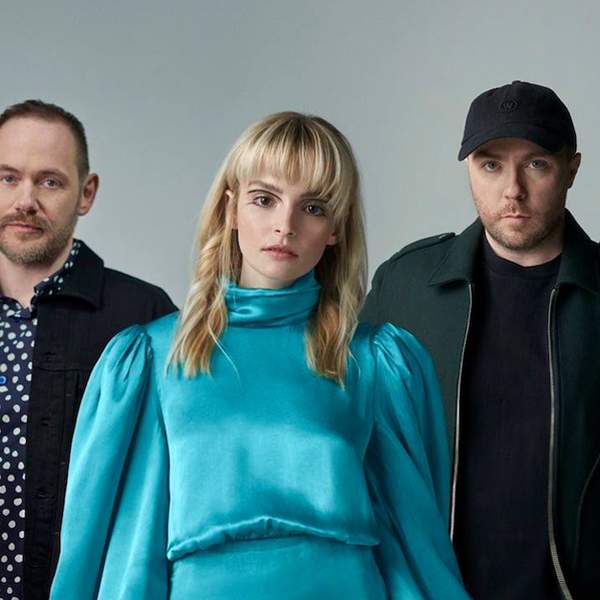 Listen to Far And Wide: CHVRCHES On How Horror Films Inspire New Album Screen Violence
29:49∙20 August 2021
∙