Presented by Eliza Herbert
Interview
'Every Tree Has A Story To Tell' If You Listen
Author Sophie Cunningham joins Eliza Herbert on a very leafy episode of Max Headroom to talk all things trees. Sophie's book, City of Trees: Essays on Life, Death and the Need for a Forest, is a powerful collection of nature, travel and memoir writing set in the context of global climate change.
Sophie believes 'every tree has a story to tell', and every time she asks someone on her travels about the trees that surround them, stories cascade out of them like the branches of a willow.
'Trees are a really integral way in which humans connect to nature' and, for Sophie, as we face the perils of climate change, 'the act of observation has a kind of political urgency' which we bring to bear in our interactions with our arboreal friends. Our everyday encounters with trees, she says, also connect us to the key political, philosophical and spiritual questions facing us.
In keeping with Sophie's observation that 'local action can make a difference', Eliza's second guest, ecologist Matt Appleby shares his story about the work he is doing to restore and protect the critically endangered temperate woodlands at Nardoo Hills in north-western Victoria.
Located on Dja Dja Wurrung country, Matt's work with Bush Heritage Australia involves re-vegetating 70 hectares of this 203 hectare property in order to create a 3,000-hectare bush corridor across the northern end of the Wychitella Nature Conservation Reserve.
You can read more about Matt's work here.
And Sophie's book is available through Text Publishing.
Photo by Tom Paton.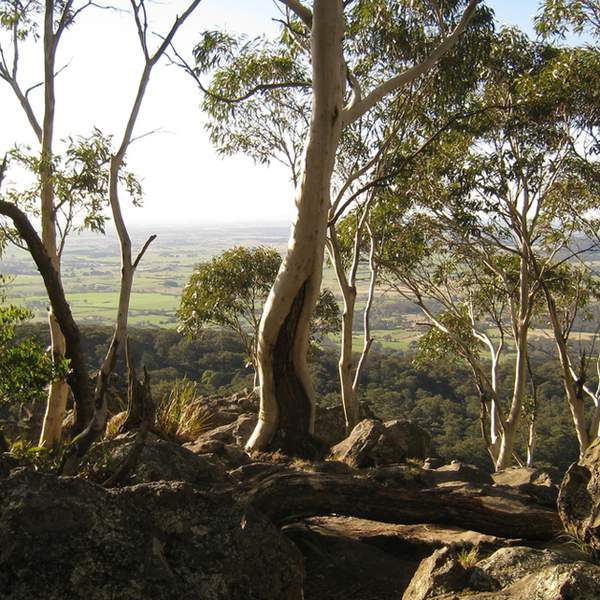 Listen to 'Every Tree Has A Story To Tell' If You Listen
59:22∙27 June 2019
∙