From an episode of Breaking And Entering∙Presented by Simon Winkler
Interview
Elizabeth Joins The Party on Breaking and Entering
Elizabeth Mitchell joins Simon Winkler on Breaking and Entering.
Elizabeth's forthcoming debut album The Wonderful World of Nature is a return to her work as a solo artist after a long stint working with a wide range of collaborators. Noting her own growth as an artist, she says, 'I really love pop music. I wanted to make this from the perspective of a big pop personality'.
She says it's also 'a break-up record' and a snapshot 'of that time in my life' but it's also a 'celebratory record about ending things that aren't working for you'. As she's noted elsewhere, the first official offering from the album, 'Parties' is 'a heartbreak banger designed for sad girls and those who love them'.
The interview kicks off with a track from Elizabeth called 'Burn It All'. You can join her this Saturday 14 September at the Northcote Social Club as she launches 'Parties', where she'll be joined by Batts and Alice Skye.
Tickets and details here: https://northcotesocialclub.com/gig/62459505061/ The Wonderful World of Nature will be released November 1 on Our Golden Friend.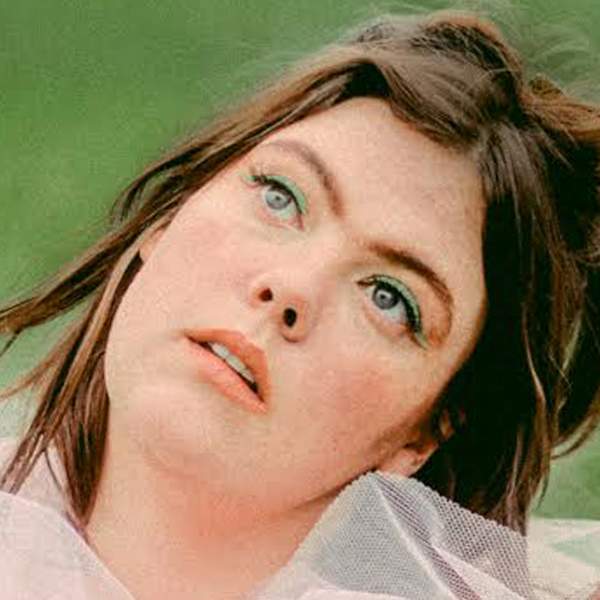 Listen to Elizabeth Joins The Party on Breaking and Entering
20:08∙12 September 2019
∙