From an episode of Radio Marinara
Interview
Elite Gymnast Alex Eade Talks Juggling Work, Uni, Training and Setting Her Sights on the 2020 Olympics
Elite gymnast Alex Eade sheds some light on her hectic life and how she got to where she is today with host Brigid McCarthy. At an early age ballet proved to be too boring for Alex, which is why she made the switch to gymnastics – a decision that really helped to put her excess energy to good use.
Alex says she got serious about the sport at around the age of nine after taking part in national competitions. By 13, she was jet-setting around the world competing for Australia across Europe, although not without a few bouts of homesickness here and there.
As time went on, she found juggling school and training to be quite the challenge, eventually deciding to complete year 12 over two years. While studying biomed at Deakin, Alex now trains 28 hours a week, somehow fitting in work, study and dinner in the mix, too.
With the Melbourne World Cup just around the corner, Alex will be working hard on the mat to hopefully qualify for the 2020 Olympic games.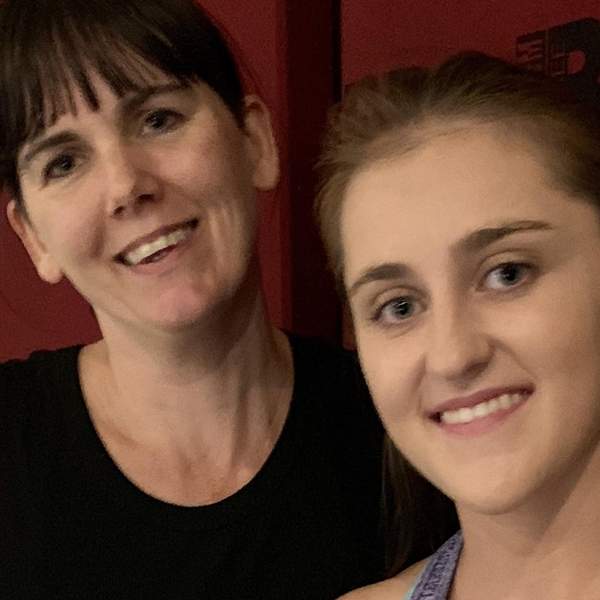 Listen to Elite Gymnast Alex Eade Talks Juggling Work, Uni, Training and Setting Her Sights on the 2020 Olympics
14:21∙27 January 2019
∙