From an episode of Einstein A Go-Go∙Presented by Dr Shane
Interview
Einstein A Go-Go: Vaccine Development Offers Renewed Hope for Coeliac Suffers
Dr. Jason Tye-Din from the Walter and Eliza Hall Institute of Medical Research has some interesting points to share with Einstein A Go-Go host Dr. Shane about coeliac disease and the development of a potential vaccine. Coeliac disease is an immune type illness that triggers and abnormal response in the bowel and around the body when gluten is ingested.
For the western world, gluten is a huge part of our diets as it is a good source of protein found in things like wheat and oats. Unfortunately, for coeliac sufferers going gluten-free is the only way to properly manage their conditions. Jason explains that consuming gluten triggers an immune response that then attacks the body that can then lead to infections and complications if the condition is left undiagnosed.
Currently a therapeutic vaccine is in development to 'turn off' abnormal T cell responses in the body that are triggered by gluten. The goal is to target people with existing coeliac disease with clinical trials for the vaccine are already underway for proving its effectiveness.
Jason says, 'If we can actually restore the normal default of being tolerant to gluten, then the hope is that you could just have a normal diet like everyone else without having coeliac disease.'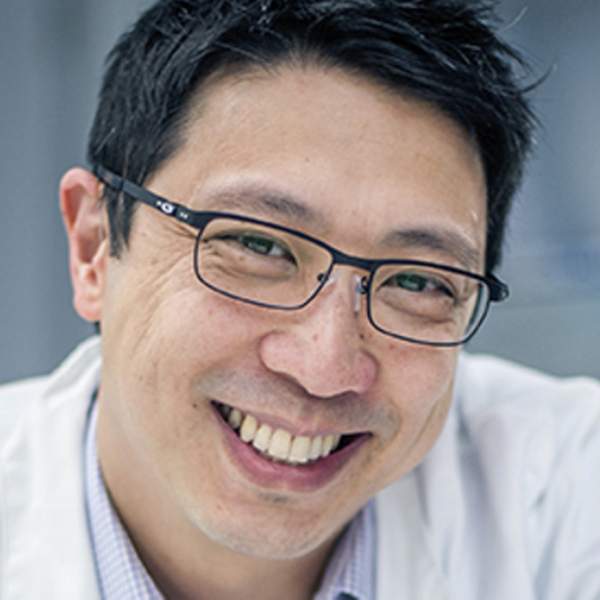 Listen to Einstein A Go-Go: Vaccine Development Offers Renewed Hope for Coeliac Suffers
24:58∙7 April 2019
∙