From an episode of Einstein A Go-Go
Interview
Einstein A Go-Go: Dr Jen Reports on Antarctica
Dr Jen is freshly back from Antarctica! The Einstein A Go-Go team member and "Weird Science" Breakfasters segment host tells us about her three weeks travelling around the Antarctic Peninsula as part of Homeward Bound, an 11-month-long leadership program for women with a background in STEMM.
"More than anything I've experienced, it brought climate change home to me," Dr Jen says. "It really makes you understand that the world is changing very, very quickly. And we really bloody need to do something about it. Fast."
She describes seeing whales, penguins and icebergs ("I didn't know ice made so much sound," she says), and so much more.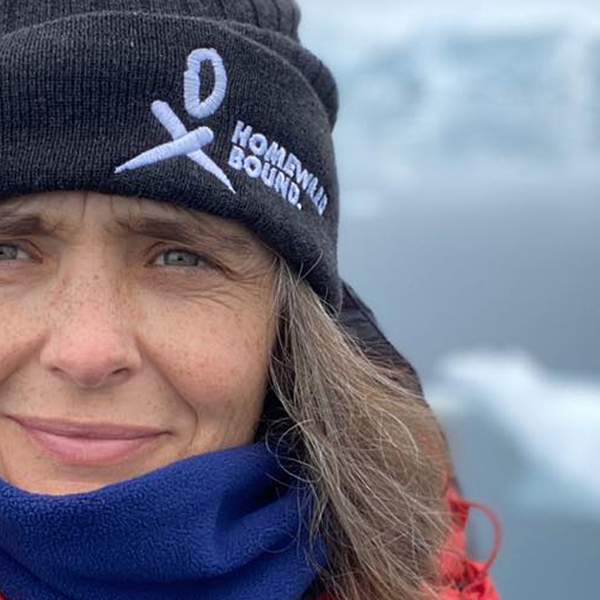 Listen to Einstein A Go-Go: Dr Jen Reports on Antarctica
08:46∙15 December 2019
∙