From an episode of Einstein A Go-Go∙Presented by Dr Shane
Interview
Einstein A Go-Go: Combating Peanut Allergies Is Getting a Bit Gutsy
Professor Mimi Tang from the Department of Allergy and Immunology at the Royal Children's Hospital joins Einstein A Go-Go for a chat about immunology and how it could help in the fight against food allergies. Immunology is more than just a bunch of cells coordinated together to mount a response. Says Mimi, 'The immune system is central to regulating a range of processes in the body. It's not just fighting infections.'
Currently Mimi's research focuses on peanut allergies and the role that gut microbiota plays in the body's immune response. A decade ago she worked on a clinical trial comparing a combination of a probiotic with peanut oral immunotherapy for the treatment of peanut allergies in children.
After 18 months, 80 percent of the children who received the active treatment appeared to have the allergy switched off compared to four percent in the placebo group. Coming back eight weeks after the trial had finished and having not eaten peanuts or received any treatment, the kids had a 'sustained unresponsiveness' when testing for the peanut allergy.
If you'd like to learn more about Mimi's work, she'll be speaking at the Day of Immunology event hosted by the Doherty Institute this Friday 3 May from 6 to 9pm. You can register here.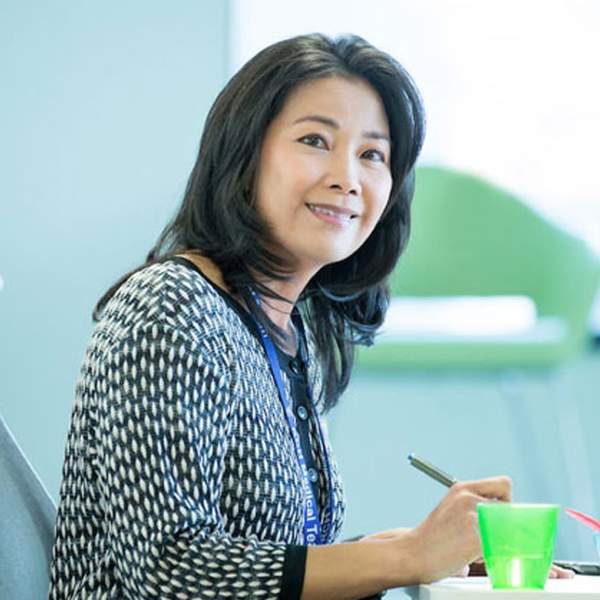 Listen to Einstein A Go-Go: Combating Peanut Allergies Is Getting a Bit Gutsy
17:27∙28 April 2019
∙