From an episode of Eat It∙Presented by Cameron Smith and Matt Steadman
Interview
Eat It: Worksmith Director Jack Hawkins Tells Us About 'Tipjar', A Relief Fund For Australia's Hospitality Industry
Jack Hawkins, director of hospitality hub and workspace Worksmith, has made a name for himself connecting Melbourne's hospitality industry and providing support for those in it.
With the industry now in tatters, due to COVID-19, Jack has helped to create Tipjar, a hospitality relief fund designed to directly assist those affected in hospitality. "Really simply put: it's a crisis fund that helps raise and direct money to those who need it most in the hospitality industry right now, especially those who've been affected by COVID-19," Jack tells Eat It.
The fund's primary aim is to help save Australia's hospitality industry by giving people a simple and direct way to donate to it. "We just thought there was a need for a simple way for people to donate and help out their friends and family who are working in hospitality."
You can donate to Tipjar by visiting their website.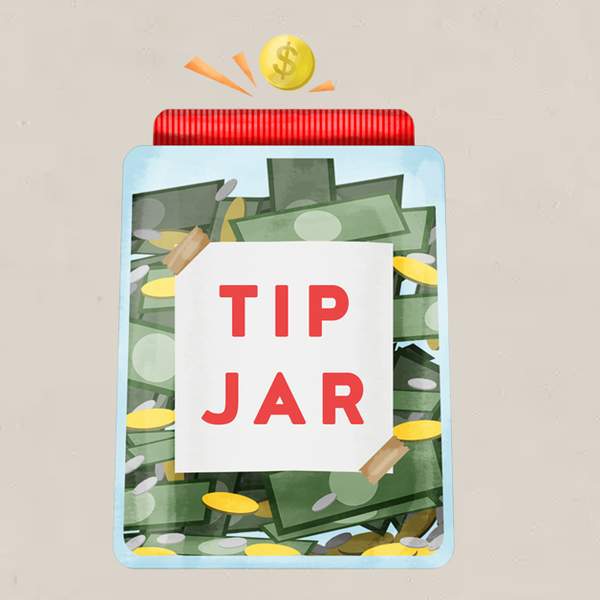 Listen to Eat It: Worksmith Director Jack Hawkins Tells Us About 'Tipjar', A Relief Fund For Australia's Hospitality Industry
06:01∙31 May 2020
∙