From an episode of Eat It∙Presented by Cameron Smith and Matt Steadman
Interview
Eat It: How Bendigo Became Australia's Only UNESCO Designated City of Gastronomy
Sonia Anthony's restaurant, Masons of Bendigo, has been a pillar of the gastronomic community in the Bendigo Region for nearly eight years. 'In hospitality years, that's like 80,' she jokes. On Eat It, Cam and Matt chat to Sonia about how the region achieved international recognition when it was chosen as one of UNESCO's Creative Cities of Gastronomy.
Bendigo now sits alongside such culinary heavyweights as Phuket and Barcelona, and Sonia attributes this to diversity and regional focus.
'We've travelled the world and we've come back to a region that's just full of amazing produce,' says Sonia of why she and her husband, Nick, chose to settle in the area.
For Masons, Sonia sources food from local farmers and has collaborated with members of the local Indigenous community, the Dja Dja Wurrung people. 'There's a lot we need to learn from and understand and also share.'
Photo by Amy Doak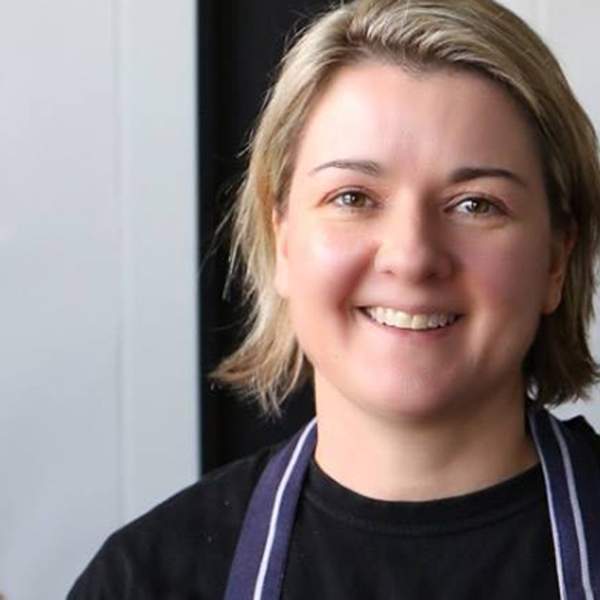 Listen to Eat It: How Bendigo Became Australia's Only UNESCO Designated City of Gastronomy
10:13∙24 November 2019
∙