From an episode of Eat It∙Presented by Cameron Smith
Interview
Eat It: How A Kernel Of An Idea Became The Melbourne Farmers Market
20 years ago Miranda Sharp started the first Melbourne Farmers Market at Collingwood Children's Farm. The goal: to create a meaningful relationship between producers and their customers.
Working at a catering bcakyard, Miranda crossed work paths with hospitality icon Stephanie Alexander and her business partner Dara Dure-e, who were Miranda's first mentors.
The first Melbourne Farmers Market took place in 2002, as a shared opportunity to invest in what and how we eat. Born as a social enterprise, the Melbourne Farmers Market goal was not only to set up weekly markets, but to run community projects that focused on equity, accessibility, food security and biodiversity.
The farmers markets are now traversing rough territory, following the pandemic and rolling, damaging weather events. During lockdown, a few social enterprises collaborated to discuss vulnerabilities across the supply chain and the Melbourne Farmers Market base at Alphington has since become the 'collector and connector' for food produce that can ultimately 'cultivate community'.
Learn more about the Melbourne Farmers Market here.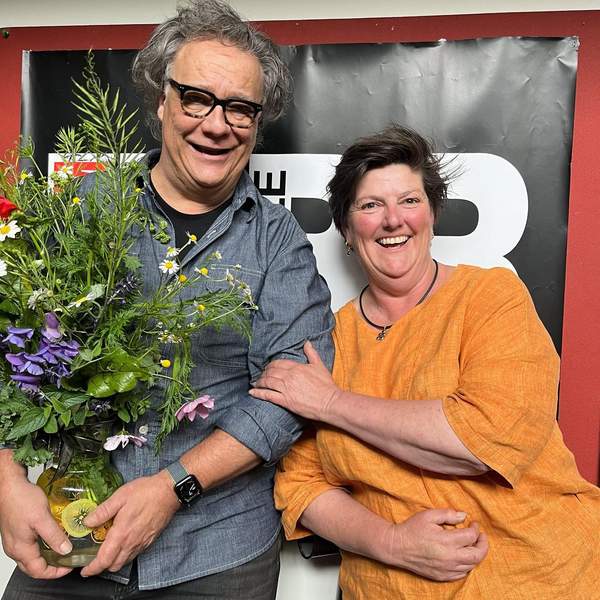 Listen to Eat It: How A Kernel Of An Idea Became The Melbourne Farmers Market
17:27∙23 October 2022
∙