From an episode of Eat It∙Presented by Cameron Smith and Matt Steadman
Interview
Eat It: Hospitality Wage Theft Explained
Eat It asks industry veteran Tony Eldred from Eldred Hospitality whether Australia has reached a watershed moment regarding wage theft in hospitality. Tony reckons we haven't. 'There's more to come,' he says.
He details the many contributing factors to the problem: the industry culture; the overabundance of cafes and restaurants ('A huge layer of businesses are fighting for survival at the moment […] The owners have a choice of losing their house or cutting costs wherever they can.'); the complexity of the award system (although he stresses that this is not an excuse); and more. He also argues that the hospitality industry is being 'driven by property developers and not by operators; every new building has got a hospitality business in it', which is exacerbating the 'intense competition' that now exists.
Tony anticipates that we'll see a 20 per cent increase in pricing across the industry as a result, which would temporarily 'bring things back to balance'.
Photo by Tanaphong Toochinda on Unsplash.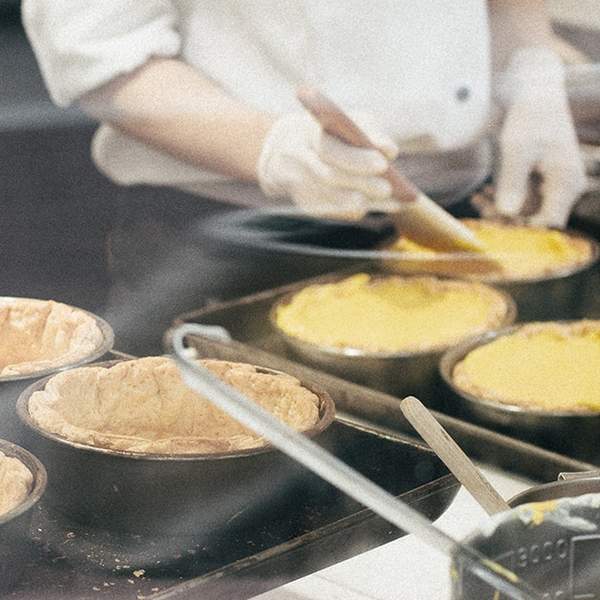 Listen to Eat It: Hospitality Wage Theft Explained
11:34∙28 July 2019
∙