From an episode of Dropout Boogie∙Presented by Zara Kravchenko
Interview
Dropout Boogie: Sassing the Patriarchy by Making the Music Industry a More Welcoming Place
Sass the Patriarchy is a night filled with good music and quality discussions for improving equality in the music industry. One of the masterminds behind the event, Leisha Jungalwall from This Way North, joins Dropout Boogie host Zara to discuss what encouraged her to start it in the first place.
Leisha describes her experiences of performing in a male-dominated space as an act of defiance, highlighting how awesome it is to be performing as part of an all-female band. On having a space to perform her art, she stresses the importance of representation of equality and diversity: 'You can't be what you can't see.'
Sass the Patriarchy came about from Leisha's own experiences as a woman pushing through multiple male-dominated industries, namely music and sport, having also previously played in the AFL. Says Leisha, 'Artists just need to be recognised for their art rather than what gender they are.'
Currently in its second year at the Northcote Social Club, Sass the Patriarchy will be featuring guest acts that include Simona Castricum, Thando and Race Rage with This Way North leading the way. Tickets can be found here.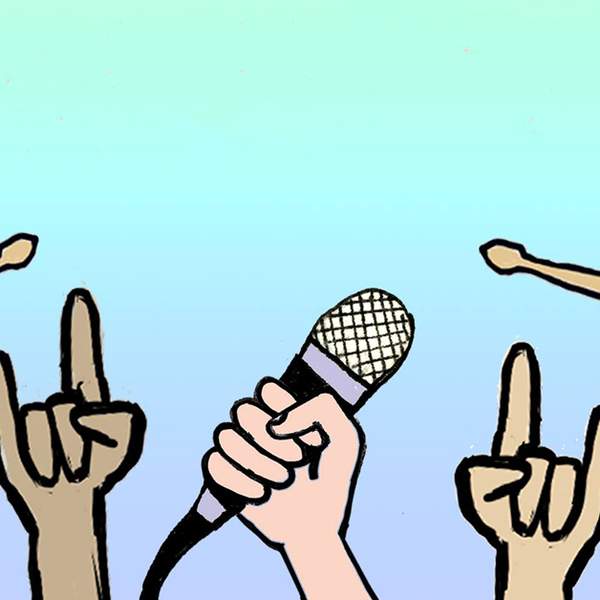 Listen to Dropout Boogie: Sassing the Patriarchy by Making the Music Industry a More Welcoming Place
10:59∙1 February 2019
∙