Presented by Vaughan Quinn
Interview
Double Bounce: Gregor On His New Album 'Destiny'
Local pop artist Gregor is back with his new album Destiny. Although it's his third album to be released, Gregor chats to Vaughn about why this feels more like his first proper album and the inspirations behind it.
Gregor says that this album is the first time he has made songs with a knowledge and intention for them to fit into a bigger picture. Destiny is grand and complete as a sonic world and he says that this reflects his maturity and the effort he has put into this album. He says that he tried to avoid straight-up love songs, instead focusing on nature, and remaining playful and positive throughout.
The album takes listeners on a journey with the first two songs of the album, setting the scene of the fantastical natural world on which the rest of the album draws, which is then followed by songs of loss and regret. The B-side offers a fresh start and is about seeing the light at the end of the tunnel, moving upwards and channelling positivity.
Photo by Ellen Fairbairn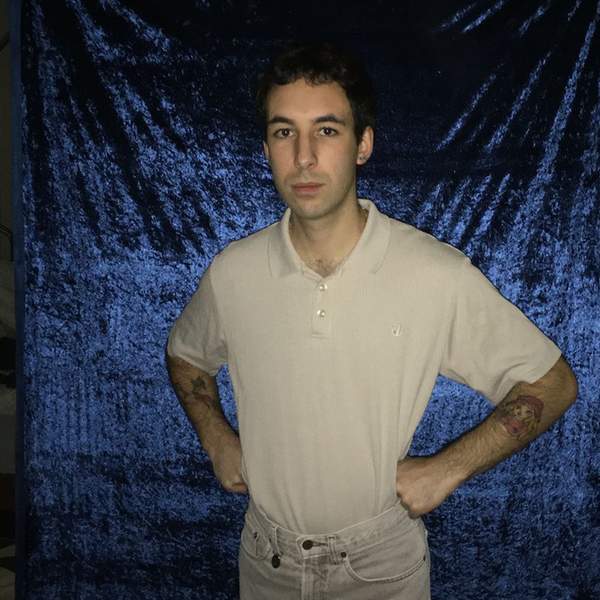 Listen to Double Bounce: Gregor On His New Album 'Destiny'
28:53∙17 November 2020
∙