From an episode of Double Bounce∙Presented by Vaughan Quinn
Interview
Double Bounce: FKA Twigs on Mary Magdalene, ASMR and Her New Album
It's been five years since FKA Twigs released her breakthrough debut album LP1 and a lot has happened: her fame has risen exponentially since 2014, she endured a public separation, and underwent surgery to have six fibroid tumours removed.
But the 31 year old singer-songwriter has emerged from this intense period of her life with a powerful new album, having found inspiration in a polarising historical figure: Mary Magdalene.
She tells Double Bounce: 'I just find it interesting how the patriarchy manipulated and changed her story. I think, for me, I could relate to that in certain ways, in terms of my narrative being manipulated as well.'
Her new album, Magdalene, is being held up by critics as her best work to date. 'I feel like I've opened a cage that I was in'.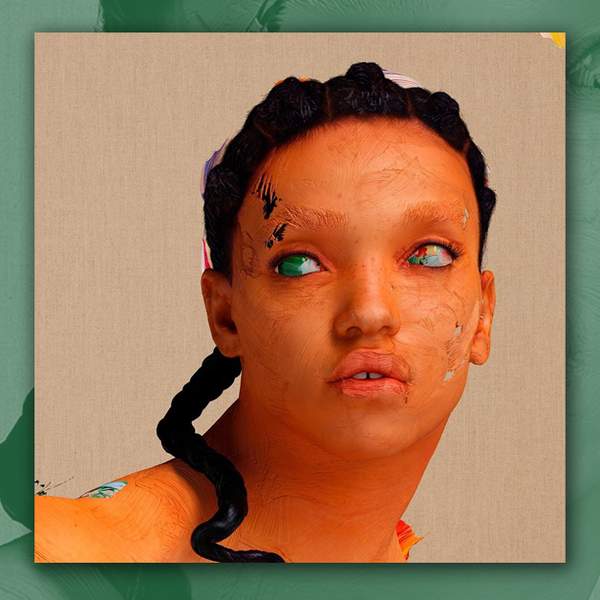 Listen to Double Bounce: FKA Twigs on Mary Magdalene, ASMR and Her New Album
16:57∙26 November 2019
∙