Presented by Lauren Taylor and Simon Winkler
Interview
Discovering a Goldmine of Neglected Tunes with Mikey Young
Mikey Young is the ear behind the mixing and mastering numerous local releases and is also a member of Eddy Current Suppression Ring, Ooga Boogas, and Total Control. When he's not touring, Mikey is busy recording, mixing and mastering records for bands such as Bits of Shit, Royal Headache, UV Race, Life Stinks, and Kelley Stoltz.
His latest compilation, Sad About The Times, produced with Keith Abrahamsson (Founder/Head of A&R at Anthology Recordings) is a 21-track collection of '70s radio songs that found it hard to make it onto DJs playlist at the time of their original release. But as he tells hosts Simon Winkler and Lauren Taylor, it's not really a follow up to their previously successful collaboration Follow the Sun because he 'didn't really think that much about that release and if Keith actually made any money from it' until Keith approached him to make this new collection.
Mikey explains that finding the tracks can be tricky because you're dealing with 'some label that got bought by some other label that then got bought by some other label'. There are tracks that don't make the cut for reasons as banal as people not wanting to do the paperwork. But he says it's also a joy when you find those unexpected tracks that bring everything together.
Sad About The Times is out now. https://anthologyrecordings.bandcamp.com/album/sad-about-the-times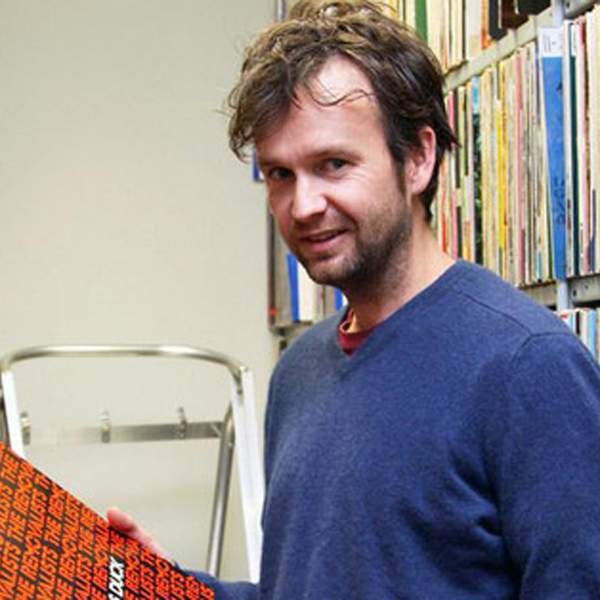 Listen to Discovering a Goldmine of Neglected Tunes with Mikey Young
26:23∙16 May 2019
∙