From an episode of Uncommon Sense∙Presented by Amy Mullins
Interview
Degrading & Demoralising: How the Criminal Justice System Fails Those with Mental Health Issues
'We're talking about children with complex health needs,' says Shahleena Musk, Senior Lawyer with the Human Rights Law Centre. The centre has made a submission to the Royal Commission into Victoria's Mental Health System, regarding what Shahleena refers to as the horrific impact the criminal justice system can have on those with mental health issues.
The health risks of involvement in the criminal justice system are varied and hard to escape, but for people who present with mental health issues, especially children, it can prove to have an effect that locks them in a cycle of recidivism. The Human Rights Law Centre is seeking to spotlight the system and expose degrading and demoralising practices, especially as they relate to children and youth.
'One of our priorities is to raise the age of criminal responsibility from ten years to 14 years so we can stop the criminalisation and harm caused by this to vulnerable children,' says Shahleena. 'Children that are ten years of age, that should be in years 4 or 5, are able to be arrested by the police, charged with an offence, hauled before a court and locked up in youth prisons. Children this young are still going through significant growth and development emotionally and physically, and locking them away behind bars only sets them up for failure.'
Governments have long used prisons as a 'catch-hook' solution in response to people with mental health issues, which often leads to offending. In response to such punitive solutions, Shahleena says, 'To me it's just gobsmacking that the government prioritises prisons over investment in diversion and rehabilitation programs that can help people rebuild their lives and get the help and treatment that they need.'
Photo: profile image of Shaleena Musk from HRLC website.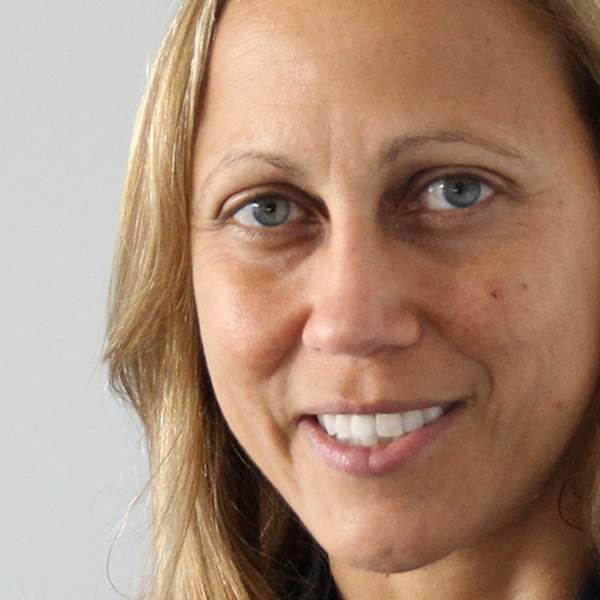 Listen to Degrading & Demoralising: How the Criminal Justice System Fails Those with Mental Health Issues
11:27∙9 July 2019
∙