Presented by Flick Ford and Paul Anthony Nelson
Interview
Daniel James And Director Stephen Maxwell Johnson Join Primal Screen
Daniel James, host of The Mission, joins Primal Screen to review High Ground – "an immersive northern" that Daniel says is "so immersive that sometimes it felt a little bit claustrophobic", but that it's a "strong, resonating story that walks between two worlds".
Daniel and Primal Screen hosts Flick and Paul chat to the film's director Stephen Maxwell Johnson about how it's been 20 years in the making, screen testing over 1500 people to cast the two lead roles, and the extensive consultation process to gain permission to film on country. The film, produced by Yothu Yindi founding member Witiyana Marika, features several languages of the region, which is important as "language is culture and language is rapidly disappearing for many reasons".
Daniel, Flick and Paul also review Firestarter, a documentary depicting the 30-year history of the dance company Bangarra. It focuses on the founders, brothers Stephen, David and Russell Page.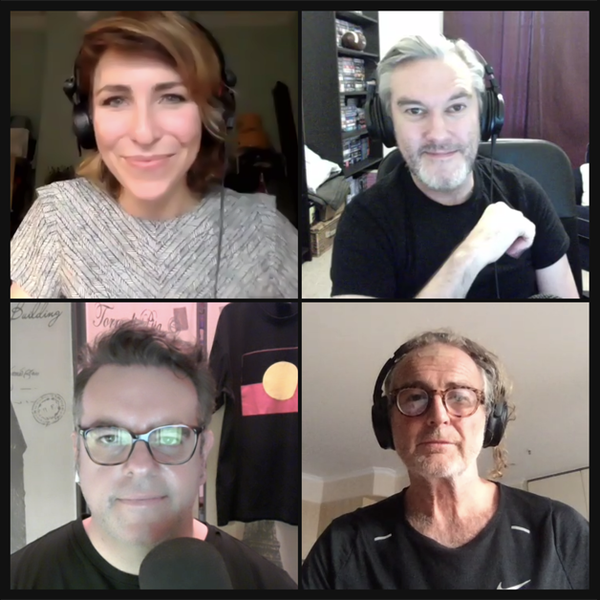 Listen to Daniel James And Director Stephen Maxwell Johnson Join Primal Screen
56:52∙22 February 2021
∙