From an episode of Frantic Items∙Presented by Charlie Miller
Interview
Frantic Items: Daily Toll On Tour
Kata Szász from Sydney band Daily Toll called into Frantic Items ahead of the band's first shows in Melbourne next weekend. Formed last year when Szász was after a new project for her unfinished tunes, their debut EP It's A Lot was recorded over a weekend at her house in Annandale on Gadigal Country. For thirty consecutive weeks Daily Toll songs were played on Matt Kennedy's iconic 4ZZZ radio show Underground Australiana in Brisbane and they plan to release an album on Kennedy's Eternal Soundcheck label in the near future.
Check out their recent set in Woolloongabba here.
Daily Toll are performing at Mamma Chen's on Friday 29 July and The Retreat on Saturday 30 July.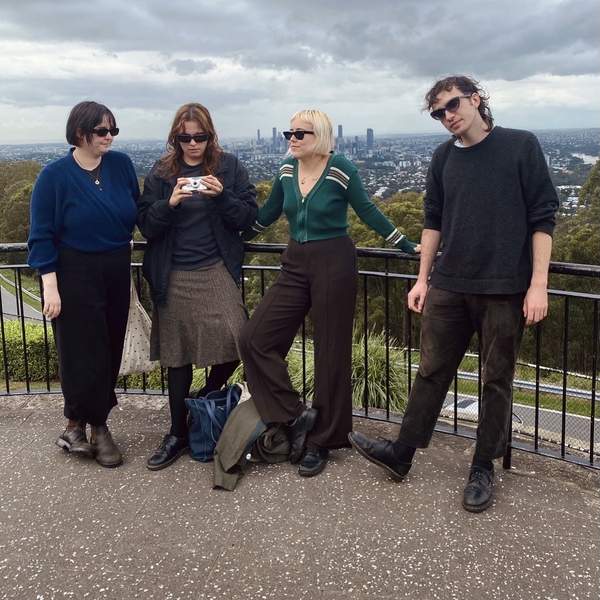 Listen to Frantic Items: Daily Toll On Tour
18:21∙24 July 2022
∙