From an episode of Still Here
Interview
Cruisin' with Oetha on Still Here
Two thirds of deadly hip hop troupe Oetha drop in to chat with Still Here's Rachael Hocking about matriarchal power, being a female artist in the music industry, and their brand new single 'Crusin'.
With their anthemic first single 'Sista Girl' the trio wanted to write a song that represented and served Indigenous women: 'We wanted to honour our women, and all women.'
Female empowerment is a big part of Oetha's message. The three mothers know the importance of supporting and celebrating women in the community and in the music industry. 'It was deadly to see females in the game,' says Lady Lash. 'There's a lot of putting down in the music industry. It's like, come on now. Band together and be strong.'
'Cruisin' is Oetha's new single and picks up where 'Sista Girl' left off: it's a laid-back, groove track for the sisters. 'We wanted a feel-good track. We just wanted to cruise. When you jump in the car with your sisters and you just want to cruise and you got no man with you and you're just with your girls.'
The music video for 'Cruisin' will be dropping soon.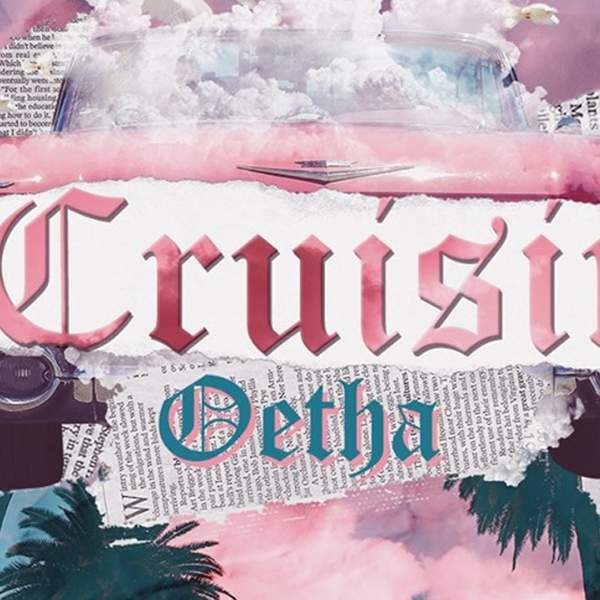 Listen to Cruisin' with Oetha on Still Here
27:09∙13 October 2019
∙