From an episode of Out On The Patio∙Presented by Monique Sebire
Interview
Considered Evolution: Poppongene on Growing Into Their New EP
Poppongene's Sophie Treloar joins Out on the Patio fill-in host Kate Kingsmill to talk their upcoming EP and chat about the latest Poppongene single 'Not Wrong'.
Even after taking some significant steps early in their career–like signing to label Our Golden Friend–it was once she made the move from Belgrave to Clifton Hill that Sophie's dreamy, vulnerable songwriting under Poppongene locked into sharper focus.
With Jade Imagine's Tim Harvey taking up production for the EP, it has resulted in a release that, according to Sophie, is 'more cohesive and considered' than any of Poppongene's prior output. However, the songwriting still carries that same personal, emotionally processive quality. As Sophie puts it, sometimes writing songs filled with thoughts is 'somehow more comfortable than saying it out loud'.
Poppongene will be performing a free show on Sunday 14th July at the Tramway Hotel as part of the Leaps & Bounds festival.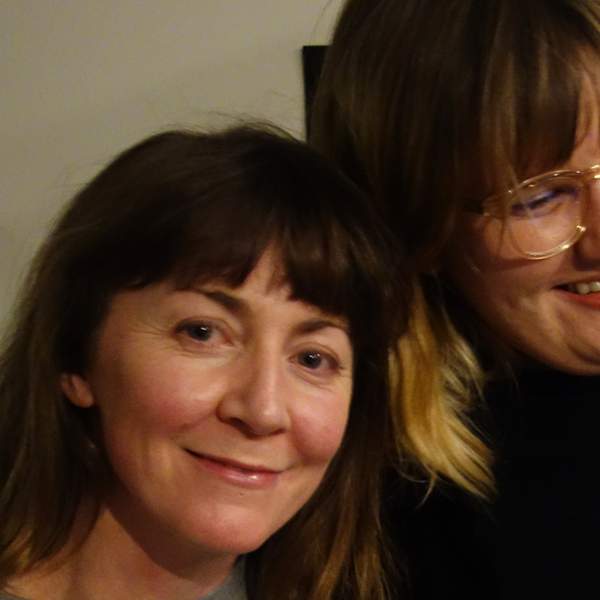 Listen to Considered Evolution: Poppongene on Growing Into Their New EP
16:22∙10 July 2019
∙