From an episode of JVG Radio Method∙Presented by Jonnie von Goes
Interview
Complex, Tight and Philosophical: Ruby Gill's Life and Live Performance
It is pretty obvious that host of 'RVG Radio Method' show, Jonnie Van Goes is overwhelmed by his guest's aura, life and talent. Ruby Gill joins Jonnie for a brief but encapsulating interview, followed by an even more stunning performance.
Ruby skates over a very integral part of her life and her music; her family and growing up in South Africa. Her parents and family impacted her greatly, showing her passion, justice and standing up for what's right. Ruby's mum led student protests and was arrested, her dad evaded conscription and her uncle was in jail. Raised by 'activists in the extreme', she understands the 'complexities and wrongness' of a country like that and is grateful for this perspective on life.
Her live performance has the room shaken. Jonnie's kind and genuine response says it all, 'Well they liked it. And I liked it.'
Ruby mentions before how she isn't really labelled into any category, apart from maybe 'New World'. But you can see why it's difficult to put her unique voice into a box.
Her voice is like rain when it softly touches your skin.
The surprise of a cold, wet, unexpected raindrop suddenly taking a hold of your warm, flowing, dry body. Your shocked, but just like her voice touching your body, your engulfed and not at all mad.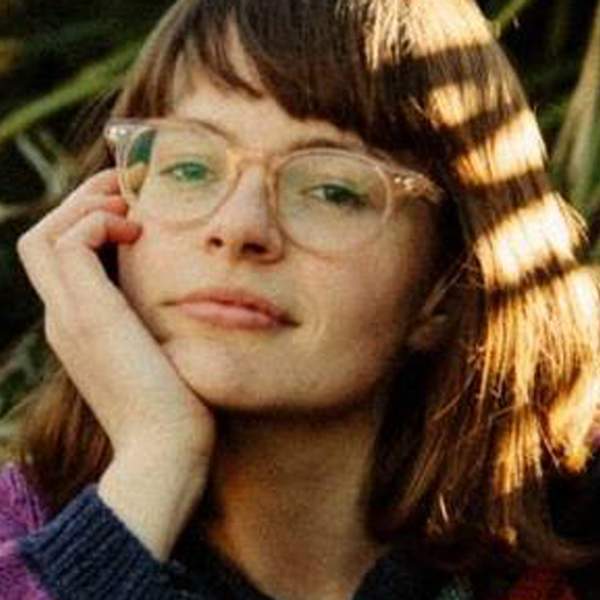 Listen to Complex, Tight and Philosophical: Ruby Gill's Life and Live Performance
22:10∙30 June 2019
∙