Presented by Sarah Smith, Daniel Burt and Geraldine Hickey
Interview
Comedian Beth Stelling Joins Breakfasters
Beth Stelling's mum isn't in the crowd for her current Australian tour, despite the name of her show – hint: it's called Beth Stelling (With Her Mum In The Crowd) – but she tells Breakfasters hosts Sarah, Daniel and Geraldine that she is in the crowd 'when it's convenient to her and it's somewhere she wants to see'. And, yes, it can be weird.
Beth's quick to point out she's not best friends with her mum – 'We have boundaries' – but they do have a podcast together where they interview the mothers of other comedians she knows.
Beth's dad, on the other hand, provided lots of material for her latest show. 'He's my inspiration to be better,' she says – but not in the way you might expect. 'He's sort of like the cautionary tale.'
Beth plays The Athenaeum, Friday 1 November at 8pm.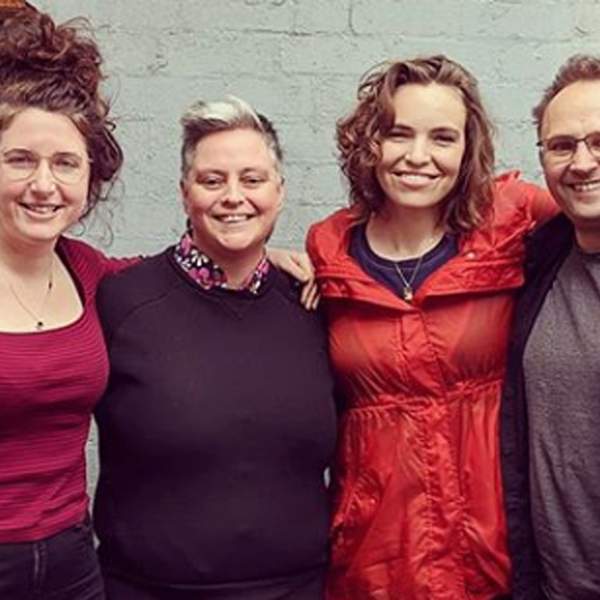 Listen to Comedian Beth Stelling Joins Breakfasters
16:49∙29 October 2019
∙