Presented by Nicole Tadpole
Interview
Clowns Jake Lederman on their new album 'Nature/Nurture'
Clowns' Jake Lederman reckons working collaboratively 'makes for a good vibe' both in the studio and on the road. But having The Hard-Ons as a support band at one of their gigs is definitely a 'highlight' and also a bit 'weird' given how many times the roles have been reversed in the past.
Jake says that Nature/Nurture, the band's fourth album, is 'probably the most collaborative record' they've ever done. 'It's like stacks on and everyone's ideas come into play.' And they're 'stoked with it'. Nicole reckons 'it's always interesting to see what direction each new album will go in' given that Clowns set out not to make the same album over and over.
In this case, the lyrics really relate to the Nature/Nurture theme and Jake talks about how Stevie and Hanny have really thought about the way the words tie in to where they wanted to take listeners with the music given they have 'the power of having a microphone' in their hands. And the dual vocals on this album are 'awesome'.
Nature/Nurture is out now on Fat Wreck Chords and Damaged http://tiny.cc/tq5w7y. Clowns are also coming to a town near you to tour the new album. Check here for details and tickets: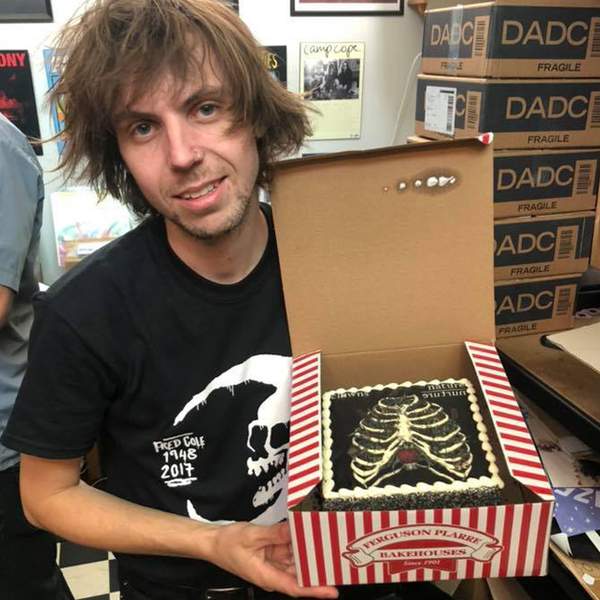 Listen to Clowns Jake Lederman on their new album 'Nature/Nurture'
28:32∙6 June 2019
∙