From an episode of Max Headroom
Live at Triple R
Psychic Self-Mutilation and Gas Lighting on a Global Scale: Clem Ford Live on Max Headroom
In the first few minutes of this very special edition of Max Headroom, Clementine Ford offers an off-the-cuff definition of toxic masculinity: 'masculinity that has been weaponised by patriarchal values and negative stereotypes […] to produce toxic behaviour, and behaviour that is frequently harmful, occasionally criminal and certainly not innate.' If you haven't heard of Clem Ford, this should give you some idea of her ability to articulate complex topics and her no-holds-barred attitude toward answering the hard questions.
Live in the Triple R Performance Space, Clem joins Michelle Bennett to discuss patriarchy in the schoolyard, men's rights activists, and the worst kinds of male-bonding. It's a disturbing look at the way gender norms affect all of us and an impressive preview of her new book Boys Will Be Boys: Power, patriarchy and the toxic bonds of mateship.
Warning: this segment includes discussions of sexual assault and violence. If you do choose to listen and find yourself triggered by this content please do contact Lifeline on 13 11 14.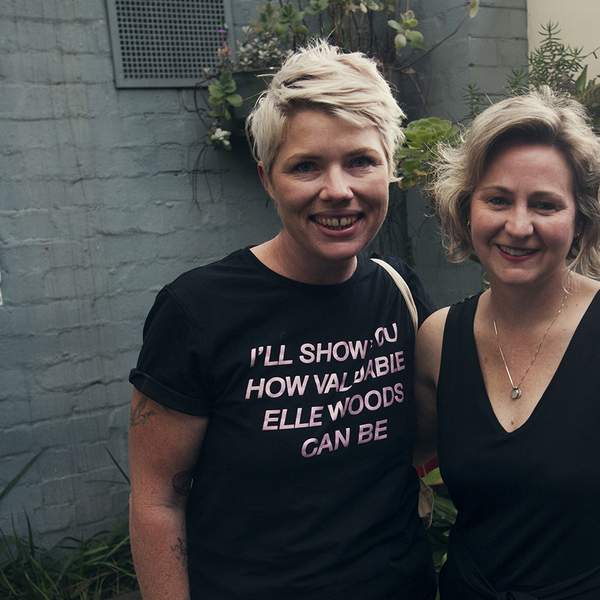 Listen to Psychic Self-Mutilation and Gas Lighting on a Global Scale: Clem Ford Live on Max Headroom
59:42∙29 November 2018
∙