From an episode of Breaking And Entering∙Presented by Lauren Taylor
Live in Studio
Chris Cohen Plays Live and Parts the Curtains on His New Album
American multi-instrumentalist, singer-songwriter and producer Chris Cohen tells Lauren Taylor that he 'uses recording as a kind of personal notebook' when he joins her for a chat on Breaking and Entering.
Chris says recording tracks lets him 'listen back to them just as a listener' before deciding what works and what doesn't. Comparing the process to fishing, he says 'it's like playing the odds', you never know what you're going to get but then once you get a bite, so to speak, you use your critical faculties to make the catch.
As a producer, he says he sees his role as 'just being there' for an artist, 'keeping the tape rolling and helping them to keep their sanity'.
Chris is in town to perform his eponymously titled new album as part of the Festival of Jewish Arts & Music at the Melbourne Recital Centre. It is, he says, a deeply personal record that charts the effects of truths being revealed within his own family and reflects on the freedom that comes from multi-generational secrets being laid bare, stripped of shame and guilt.
More details on where to catch Chris perform can be found here
https://www.melbournerecital.com.au/events/2019/chris-cohen/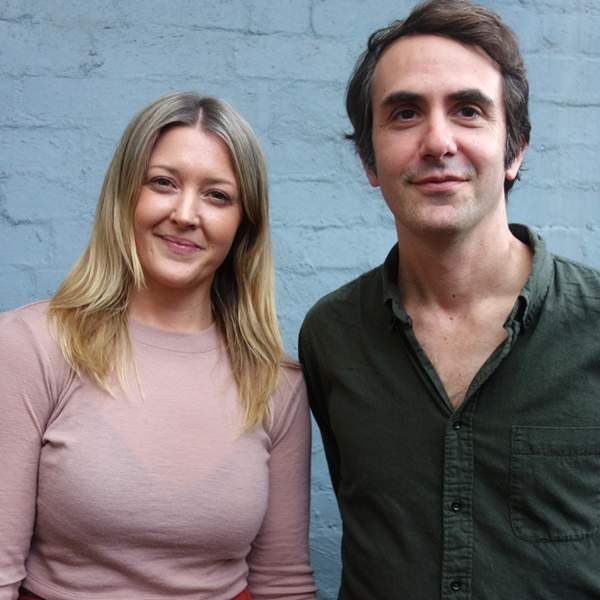 Listen to Chris Cohen Plays Live and Parts the Curtains on His New Album
29:29∙5 September 2019
∙