From an episode of Chow Down∙Presented by Kerrie O'Brien
Interview
Chow Down: Sharon Flynn Walks Us Through Fermenting
Summer presenter Kerrie O'Brien talks to fermenting expert Sharon Flynn (author of Ferment For Good) about how long humans have been fermenting food and drink to create delicious flavours.
Sauerkraut, kimchi, pickles, kefir, kombucha, mead – the list of fermented foods is longer than you think, leading to what Sharon calls a 'fermentation revival'. Sharon explores how this revival of 'living foods' is linked to increased awareness of gut health.
Sharon also explains the fermentary process, and how honey, water and wood can produce a delicious mead. She has tips for using seasonal foods, flavours and herbs that enhance the fermentation process to create a smorgasbord of food and drinks.
You can find out about several events the Fermentary is holding here, including 'Bread and Circus' at the Timber Yard in Port Melbourne on 29 February.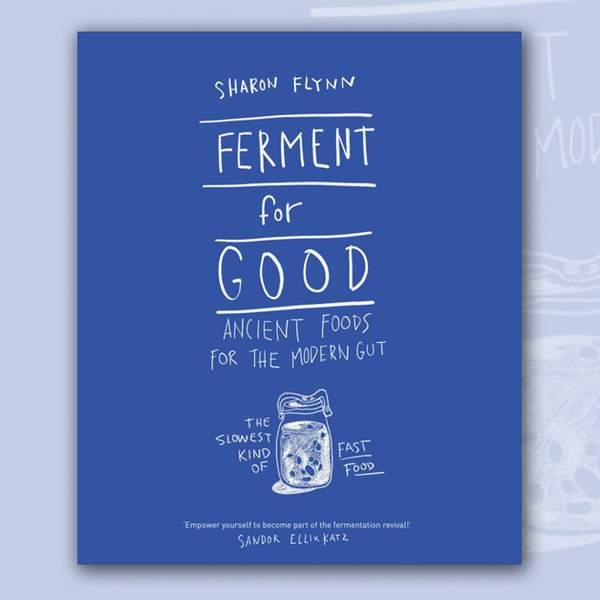 Listen to Chow Down: Sharon Flynn Walks Us Through Fermenting
23:40∙12 January 2020
∙