From an episode of The Grapevine
Interview
Charm of Finches' Haunted Harmonies Make Their Way Along The Grapevine
This week on The Grapevine, Melbourne sisters Mabel and Ivy Windred-Wornes performing under the folk guise Charm of Finches join fill-in host Libby Gott to perform their latest track, 'The Bridge'. Having just arrived back from their tour spanning Victoria, Adelaide and A.C.T., Mabel and Ivy discuss their time on the road, as well as how Charm of Finches originally came to be.
On their beginnings, Mabel and Ivy reveal that music has always been a part of their lives. With singing in the family home being a regular occurrence as well as having a choir leader as a mother, Mabel and Ivy's connection to music has always been a strong one. Says Mabel, 'We started Charm of Finches when I was in Year 8 and for my Year 8 project at school, I decided to make an EP of my original songs and Ivy started singing harmonies.'
Charm of Finches performs this Friday night 12 October at the Kastoria Club in Coburg North and will be performing at Queenscliff Music festival 23 and 24 November.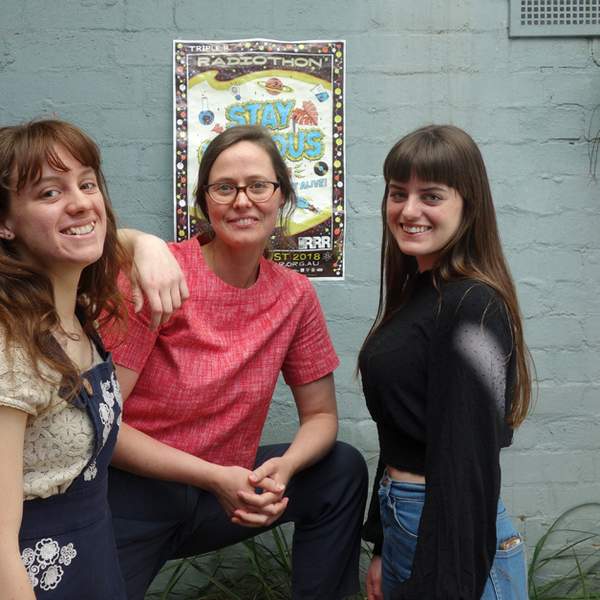 Listen to Charm of Finches' Haunted Harmonies Make Their Way Along The Grapevine
18:39∙8 October 2018
∙