From an episode of Breakfasters∙Presented by Daniel Burt, Geraldine Hickey and Sarah Smith
Interview
Celebrating Indigeneity as Ongoing: Neil Morris Joins Breakfasters to Discuss NAIDOC Week
Still Here host Neil Morris joins Breakfasters to discuss NAIDOC Week and the upcoming live to air broadcast of Still Here, with special guests William Elm, Kian, Bumpy, and Alice Skye.
Neil asks, 'How do you celebrate indigeneity as an ongoing thing, versus something that you choose as a celebration point during the year?' Referencing the United States' Black History Month, Neil speaks about the power and beauty of truth-telling in the context of national holidays and celebrations, as a way to expose truths about how Australia came to be, and the acts that shaped its history.
'The amount of incredible talent that is rising across this whole land is very special' says Neil, and Still Here is 'taking the opportunity to bring that to people's eyes'. You can hear Still Here's live to air broadcast this Sunday 7 July from 12pm to 2pm. Check out the event page for details to attend.
Photo by Luke Lowell Simm.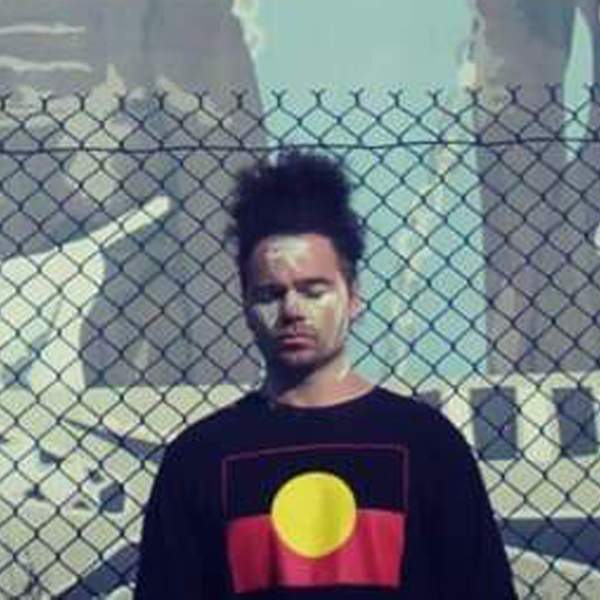 Listen to Celebrating Indigeneity as Ongoing: Neil Morris Joins Breakfasters to Discuss NAIDOC Week
09:54∙4 July 2019
∙