From an episode of Cease And Desist∙Presented by Yasmine Sharaf
Special Program
Cease and Desist: The Liam Kenny (Peak Twins, Bitch Prefect) Takeover Episode
LK (Creative Victoria), the new solo project from Liam Kenny (Bitch Prefect, Peak Twins), has just dropped their "ENDLESS BULLSHIT, VOL. 1" project and accompanying remix album. Running at over two hours and mixing looped samples and "boring and annoying" vocals, the release takes inspiration from experimental luminaires Yoko Ono and Dean Blunt.
Liam joins Cease And Desist to play some tracks that inspired the new project and chats about the ideas and concepts behind his new project.
"ENDLESS BULLSHIT, VOL. 1" is out now.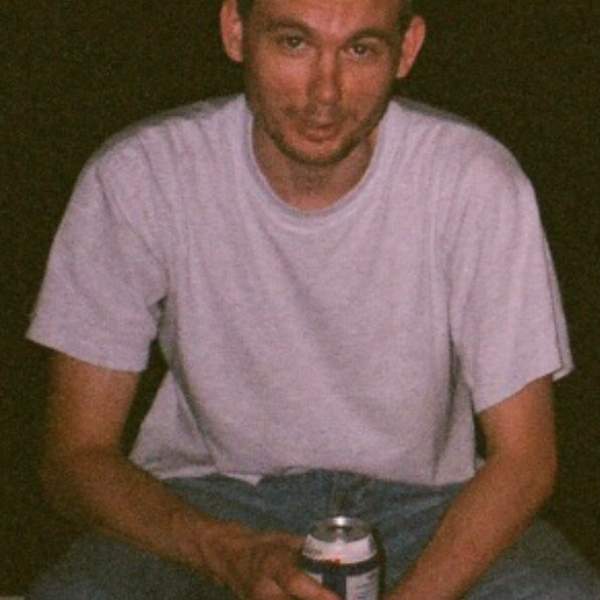 Listen to Cease and Desist: The Liam Kenny (Peak Twins, Bitch Prefect) Takeover Episode
02:00:00∙27 October 2022
∙