From an episode of Tomorrow Never Knows∙Presented by Emerald Cowell
Interview
CC:Disco! Drops a Mood-elevating Live Mix on Tomorrow Never Knows
CC:Disco!, aka Courtney Clarke, has made a name for herself around the globe with international sets and radio residencies, but she might still be working a day job if not for Sister Sledge.
'I don't play "Lost In Music" unless I mean it. It was the song that made me a full-time DJ. It made me quit my job. I was listening to it one day at Flinders Street, and I had this corporate job and I thought the lyrics in this just mean a little bit more to me today. I'm gonna just quit my job and do this music thing,' says CC.
Now based in Lisbon, she's playing sets in Europe and making sure people end their night the right way. 'My favourite thing in the world is, at six in the morning, playing really slow or boogie and get everyone recharged and re-energised [...] I noticed once you stop playing house music or techno then you go to boogie or disco, people start looking at each other again and start smiling.'
Catch CC:Disco! at Melbourne Music Week 15 November, Strawberry Fields, and Sun Cycle NYD.
Lucky you.
Photo: Alan John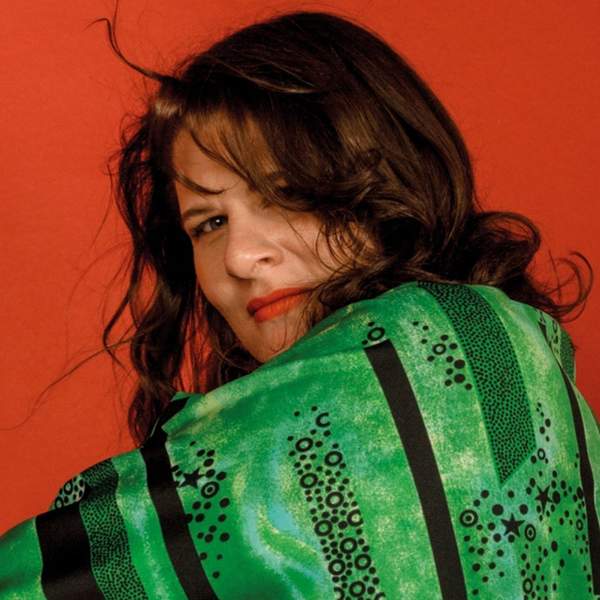 Listen to CC:Disco! Drops a Mood-elevating Live Mix on Tomorrow Never Knows
01:24:03∙2 November 2019
∙