From an episode of Caught in a Celluloid Jam∙Presented by Sally Christie
Interview
Caught in a Celluloid Jam: From Mass Comedy to LA Punk with Iconic Filmmaker Penelope Spheeris
Plato's Cave regular Sally Christie talks to iconic independent filmmaker, producer and screenwriter Penelope Spheeris. Penelope describes how her filmmaking lane for punk documentaries and dramas comes from a wider interest in human stories, obsessions for news and passion for authentic but confronting experiences.
Her cult 1981 exploration of Los Angeles' punk scene, The Decline of Western Civilization, was followed up with a punk drama Suburbia in 1983. Penelope discusses how her two follow-up Decline of Western Civilization documentaries – 1988's Part II: The Metal Years and 1998's Part III about 'gutter punk homeless kids' – link back more strongly to Suburbia than she planned, almost to the point where she suspects her subjects in Decline III emulated her fictional Suburbia characters.
Penelope explains how producer Roger Corman pushed her to make her 1983 film Suburbia more violent and sexualised: "I have to say I didn't want to do that scene, and it goes on a little bit too long in my opinion... I wrote a scene where a girl gets her clothes torn off, so I was able to get the movie made. Oh my god..."
Penelope describes how she would like to have made more films like Suburbia, but after making Wayne's World, she felt she was restricted to "goofy comedies".
Photo by Suzanne Allison, via WikiMedia Commons.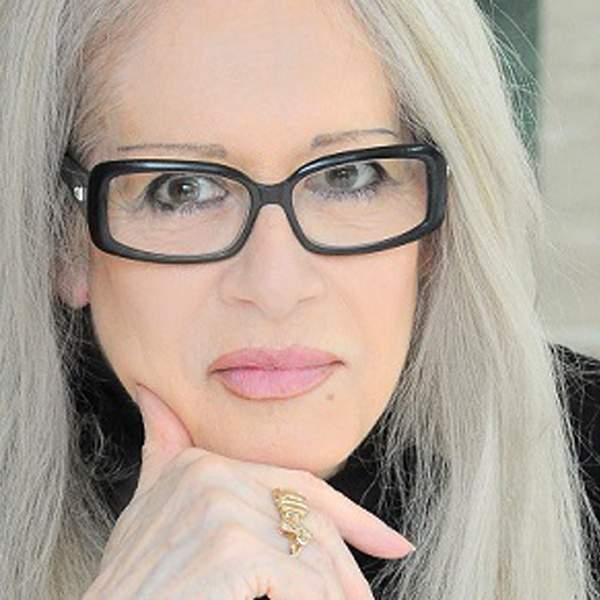 Listen to Caught in a Celluloid Jam: From Mass Comedy to LA Punk with Iconic Filmmaker Penelope Spheeris
21:38∙13 January 2020
∙