From an episode of Breaking And Entering∙Presented by Lauren Taylor and Simon Winkler
Interview
Breaking and Entering: Cate Le Bon Might Not Be Touring If Not For Courtney Barnett
According to a recent tweet from Perfume Genius, Cate Le Bon is "the only cool person left!". So it's with great privilege that Breaking And Entering chat to her ahead of her Australian tour in July, digging deep into her contributions to music and culture that span album credits with the likes of Courtney Barnett, Kurt Vile and Deerhunter.
Cate Le Bon comes to Victoria on Thursday 16th June at The Corner Hotel and Friday 17th June at Castlemaine at The Royal Hotel.
Cate was thinking of pulling the plug on her tour before seeing Courtney Barnett in LA. "It was utterly joyful," she says. "It was a reminder of how important live music is and how much it means to people. So it changed my whole mind about committing to the tour."
The Victorian shows are presented as part of ALWAYS LIVE, the State's newest major event.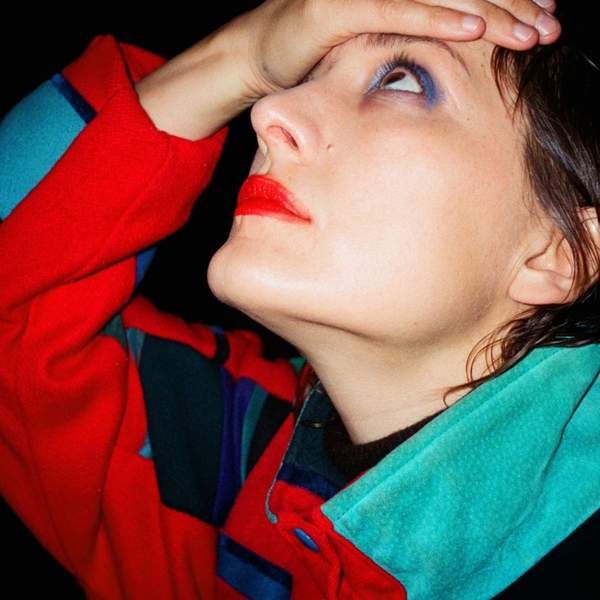 Listen to Breaking and Entering: Cate Le Bon Might Not Be Touring If Not For Courtney Barnett
23:58∙28 April 2022
∙