From an episode of The Rap∙Presented by Areej Nur
Interview
Capturing the Immigrant Experience: J.S. Ondara Performs Live on The Rap
Nairobi-born singer-songwriter J.S. Ondara joins Areej on The Rap to discuss his entry into the world of story-telling through folk music, and perform some songs live on air.
After moving from Kenya to the United States some six years ago, Ondara starting working on Tales of America, a record of experiences and observations Ondara collected during his time as an immigrant in the U.S. – experiences that initially caught him off-guard.
'I found a disparity between the general idea of the American dream that people tend to have, and how that contrasts to once you're in the country and you're facing the challenges that day-to-day residents face,' says Ondara. 'It's definitely a surprising thing; it's just like any other country with its own challenges, and there are people struggling to figure it out as well.'
These struggles and hardships are captured in a way reminiscent of the American folk of Bob Dylan that Ondara fell in love with, which led to him picking up the acoustic guitar in the first place. Ondara has always loved story-telling, but his transition from poems to songs is a relatively recent one.
Ondara will be performing songs from Tales of America at the Zone Out Festival in Sydney.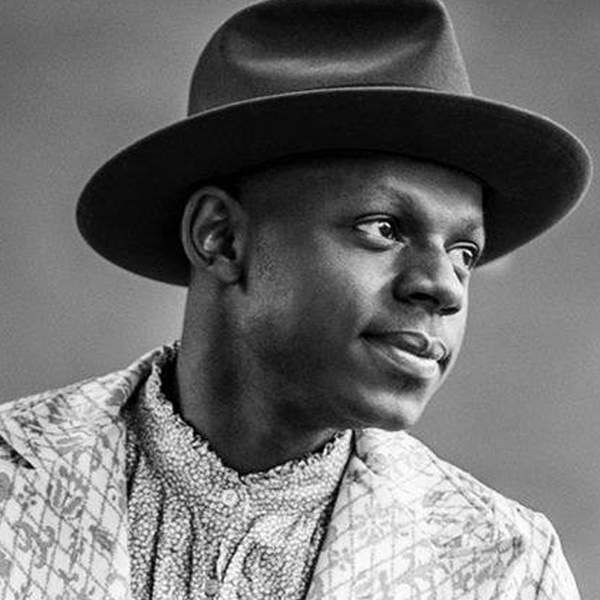 Listen to Capturing the Immigrant Experience: J.S. Ondara Performs Live on The Rap
19:38∙25 September 2019
∙