From an episode of Byte Into IT
Interview
Byte Into IT: Watering Down Technology with the Hydra-Light
Gerry Comninos, CEO of Hydra-Light, joins Byte Into IT to demonstrate and discuss the exciting potential of water-activated technology.
The Hydra-Light harnesses the power of water and air to create a reaction between a magnesium anode, oxygen and a salt-infused cathode, capturing the subsequent power released from this process. The result is an output of more than 30 times the power of premium AA alkaline batteries, and unlike traditional batteries, the Hydra-Cell power output remains constant throughout the lifetime of the cell and won't degrade in storage over time.
The water-activated fuel cell (Hydra-Cell), if looking at it from a first-world perspective, could solve a lot of waste issues. There are currently three billion lithium batteries in landfill in the US and more than 14,00 tonnes in Australia. There is so much potential for this new and exciting application of power that could bring power to more people in less developed parts of the world. It's also worth noting that the environmental impact of reducing the completely toxic and non-biodegradable lithium battery would be a significant benefit to the health and well being of so many of us.
To learn more about Hydra-Light, head here.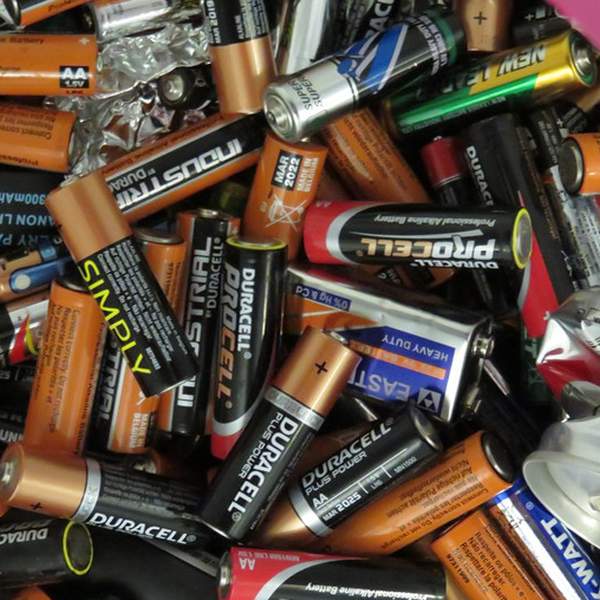 Listen to Byte Into IT: Watering Down Technology with the Hydra-Light
12:03∙5 June 2019
∙