Presented by Vanessa Toholka and Laura Summers
Interview
Byte Into IT: The Big Business Of Email Scams With Nicola Nye
When thinking about technology and its progress, it's easy to forget that something as simple as an email account is still the basis of most of what we do online. Nicola Nye, Chief of Staff at Fastmail – a paid email account company, headquartered in Melbourne – joins Vanessa, Dan and Laura to explain the trends in email in 2020.
Nicola conducted research into scams carried out via email and says she was "horrified because it's big business". So far in 2020, $132 million dollars has been reported lost to scams. She speculates that the huge spikes in scams seen in the first half of the year, particularly ones involving dating and romance, could be due to the increase in people being stuck at home and feeling lonely.
To protect yourself, Nicola offers the advice of having a good, close look at who is sending an email and to also "pick your email server and host with care because it's got your entire life in there".
Photo: Chiara Polo (Unsplash)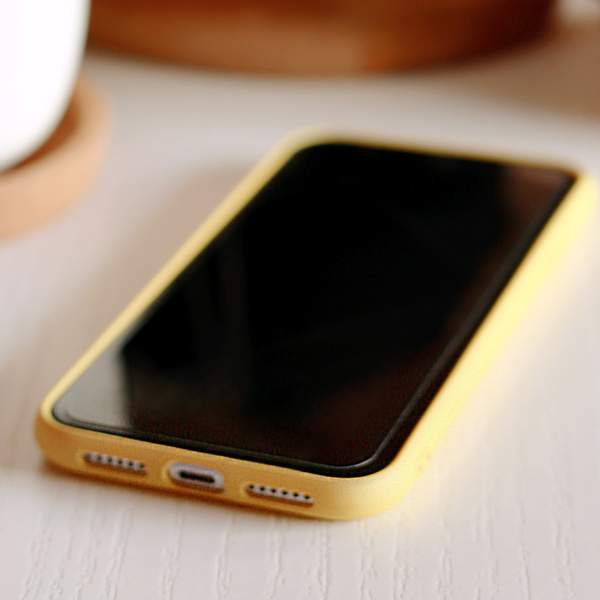 Listen to Byte Into IT: The Big Business Of Email Scams With Nicola Nye
18:30∙18 November 2020
∙