From an episode of Byte Into IT∙Presented by Vanessa Toholka
Interview
Byte Into It: Emojis, Dating Apps And Consent With Kath Albury
Are you partial to a fun emoji every now and then? Has your love language become filled with little colourful images? Would you ditch someone that wasn't 'emoji compatible' with you? 
Whether it be the smiling devil face, the purple eggplant, or the rainbow, emojis can speak volumes. Professor Kath Albury, co-leader of Swinburne University's Digital Inclusion Program, joins Vanessa, Paul and Dan on Byte Into It to share her research on why we use emojis in dating and online sex and how it is changing over time. 
Kath explains the world of opportunities emojis present to the online 'dater'. With some having an undeniable universal meaning and some being far more ambiguous, emojis have made online dating much more nuanced. Some may argue it has produced a whole new language of love -but one with pretty strict rules and the potential for misunderstanding.
Kath navigates the ways in which emojis help to carefully construct an online profile and how they help you to interpret someone else's, making online dating feel safer for some. If someone mirrors your emoji behaviour, does this mean you've found a keeper?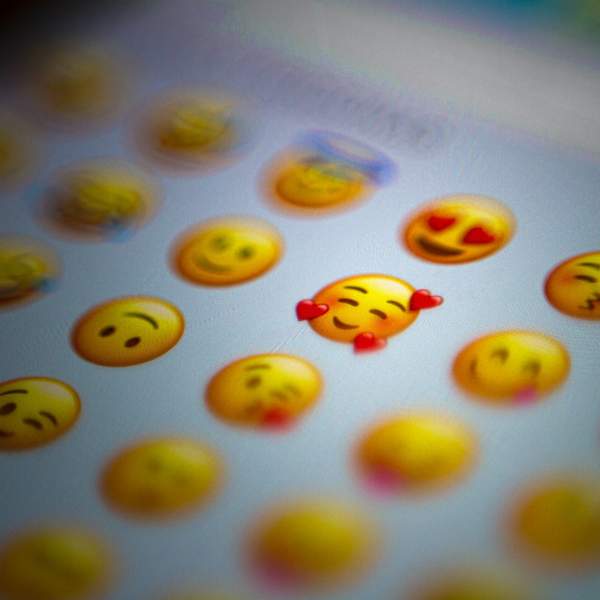 Listen to Byte Into It: Emojis, Dating Apps And Consent With Kath Albury
20:11∙14 April 2021
∙