Presented by Warren Davies
Interview
Byte Into IT: BindiMaps Light The Way For Vision-Impaired People In Indoor Spaces
Have you ever wandered into a large shopping centre and been overwhelmed trying to find your way around or perhaps, more pressingly, locate the loo?
Well, for one in four Aussies that task is made all the more difficult by having some degree of vision impairment. Map apps might help you locate the centre but, until recently, once you entered the doors you were literally on your own. And the same goes for any large indoor space like university buildings and hospitals. As Dr Anna Wright points out in this interview, the presence of braille signage 'isn't much help if you can't see that it's there'. So she set out to solve this tricky problem.
With the help of a grant from female entrepreneur program, SheStarts, Anna and her collaborator Mladen Jovanovic came up with BanjoMaps where 'banjo' stands for 'beacon-assisted navigation journey and orientation'. This led them to creating BindiMaps, which they explain to the team from Byte Into IT is an app that can 'help people with vision impairment (and anyone else for that matter) to navigate safely and independently through unfamiliar and complex indoor spaces'.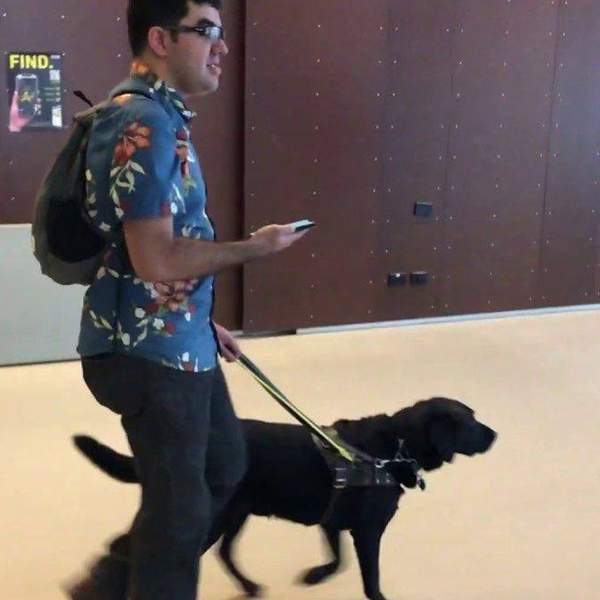 Listen to Byte Into IT: BindiMaps Light The Way For Vision-Impaired People In Indoor Spaces
15:08∙13 March 2019
∙