Presented by Simon Winkler
Interview
Breaking And Entering: Writing From The Subconscious With Doug And Brijean
"Can you dance to it, can you sway to it, can you groove to it?"
These are the questions that Brijean Murphy and Doug Stuart ask themselves when creating their semi-improvised sensations.
Breaking And Entering's Simon Winkler welcomes the Oakland electronic duo to Triple R this week to explore the inspirations and creative process behind their new collaborative album, Feelings.
Energised by the community and spontaneous jam sessions with friends, the two electronic powerhouses said they joined together to write straight from their subconscious, following the mantra, "first thought, best thought".
What they ended up with were tracks dripping with good vibes, growth and a sense of true presence.
Photo by Nathan Castiel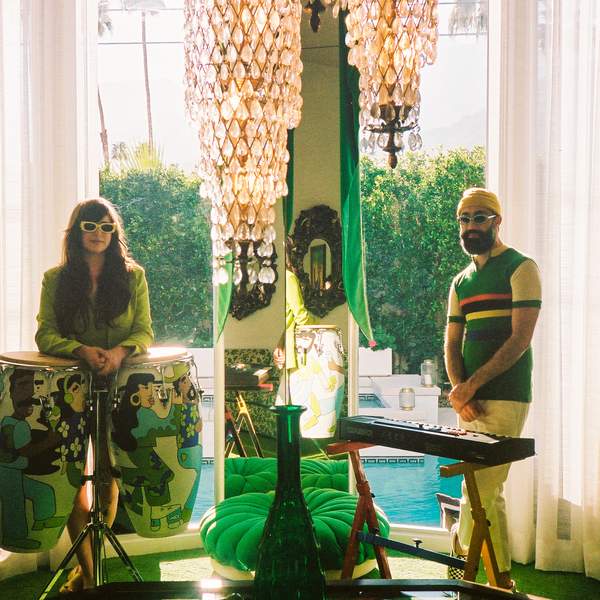 Listen to Breaking And Entering: Writing From The Subconscious With Doug And Brijean
10:35∙25 March 2021
∙