Presented by Simon Winkler
Interview
Breaking And Entering: Why Bottle It in When You Can Be In Outer Space
Kurt Vile remembers listening to Neil Young play live a 30-minute version of 'Down By The River' and telling him he felt like he was being transported to outer space to which Neil replied, 'We can go to outer space whenever we want'. Listening to Bottle It In, Kurt's seventh album, and the title of its longest track, sounds like the Philadelphian songwriter took that as advice.
Before winding up his Australian tour, he took time to come into RRR to chat with Simon Winkler about 'always trying to get back to his roots and always trying to look forward'. Kurt says he's been 'trying to get [his] KV world back together' in his home studio and 'keeping it pretty analogue' as much as he can. When pressed on the melancholic character of his music, he tells Simon that he believes that 'the most beautiful things come out of struggle and sadness', even when 'it's a pretty cartoon ridiculous world'. He also expresses a desire to talk to Barack Obama, a self-confessed fan of Kurt's song 'One Trick Pony', just so he can 'get Obama to tell him that everything is going to be alright'.
If you're in Perth, you can still catch Kurt and band at The Rosemount Hotel this Sunday (aka 28 April 2019).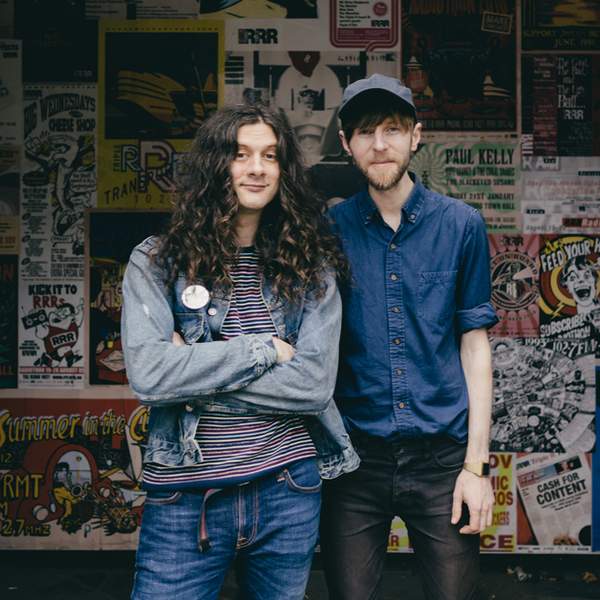 Listen to Breaking And Entering: Why Bottle It in When You Can Be In Outer Space
38:24∙25 April 2019
∙