Presented by Simon Winkler
Interview
Breaking And Entering: The Power of Language With Toya Delazy
The power of language is astounding – the intricacies, the history and the culture embedded within it has the ability to revolutionise thought, feeling and experience. Yet that power is so often overlooked. Here to reclaim the beauty and complexity of language combined with music is Toya Delazy, South Africa's very own Afrorave pioneer.
Breaking And Entering's Simon Winkler invites Toya to share the philosophy behind her new album, Afrorave, Vol 1. Drawing from her South African and Zulu heritage as well as the "sonic identity" of her adopted hometown of London, Toya's music pulls together the past, present and future of Rave music and builds understanding across different cultures and experiences.
The self-proclaimed "rapper, beatmaker, CEO of her own galaxies" as well as UNICEF Ambassador and former coach on The Voice, Toya hopes to encourage people of African heritage to unapologetically express themselves and their cultural identity through any means possible, including Techno, Hip Hop, Rap and Rave.
This "healing album" has allowed her to freely address mental health in the African community, connect to the global world and save a language that is being lost. It is her journey back to self and back to love, where the music itself looks after her. 
Photo: supplied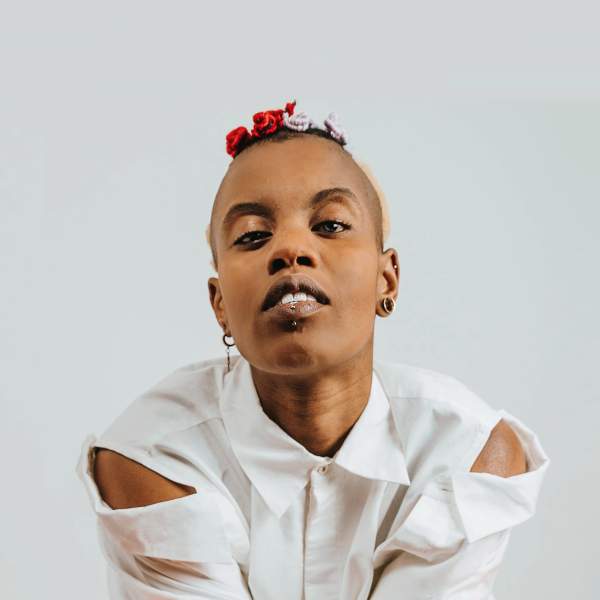 Listen to Breaking And Entering: The Power of Language With Toya Delazy
28:24∙15 July 2021
∙