Interview
Breaking And Entering: The Native Cats' Chloe Alison Escott On Her New Solo Album
Chloe Alison Escott, of cult post-punk duo The Native Cats, joins Lauren and Simon to discuss her new solo album Stars Under Contract. In the tradition of Rush to Relax and Nebraska, Chloe recorded the album in one session with producer Evelyn Ida Morris. Armed with the idea to record "haunted spacious piano versions of a band that never existed", Stars Under Contract sees Chloe stripping back her sound to piano and vocals, revealing a more melodic side of the post-punk singer.
Chloe also discusses her recent advice column on demystifying the art of songwriting and how her writing processes changed for this record.
Stars Under Contract is out now through Chapter Music.
Photo: Sarah Rhodes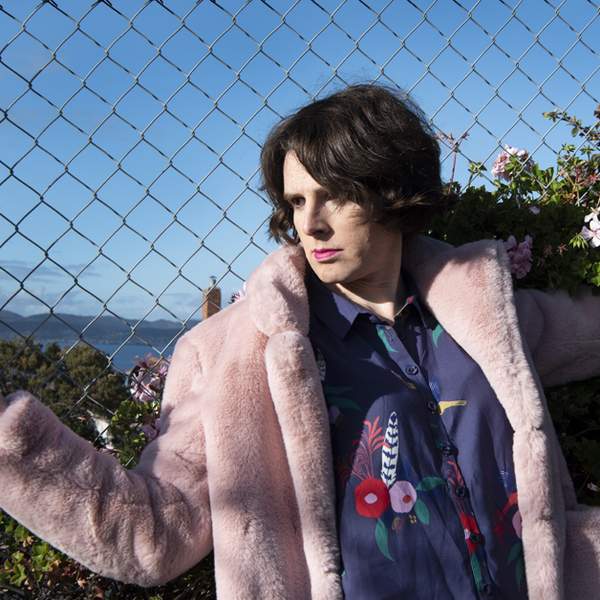 Listen to Breaking And Entering: The Native Cats' Chloe Alison Escott On Her New Solo Album
27:13∙22 October 2020
∙