Interview
Breaking And Entering: The Goon Sax On The Making Of Mirror II
The Goon Sax are an indie pop band consisting of three high school friends – Riley Jones, James Harrison and Louis Forster. They've been releasing records through legendary Melbourne indie label Chapter Music since 2016, and have most recently released their third album – the Triple R Album of the Week Mirror II - through them as well.
Louis joins Simon Winkler on Breaking And Entering to discuss writing and recording process of Mirror II. They also chat about how the band recaptured the essence of The Goon Sax (which he describes as "pop melody") after spending time away from each other. 
"This has been the first time the three of us have spent any time apart," says Louis, who has been living in Berlin. "When we got back together, it felt like we were starting the band again. It was like we were trying to deconstruct our sound and break it apart until there was nothing left."
Simon and Louis also talk about the journey of making Mirror II, from how the band got back together before working intensely in a sharehouse in Queensland, to travelling to Bristol to work with producer John Parrish, who is notable for working with Aldous Harding, Tracy Chapman and Sparklehorse.
Photo: Elliot Lauren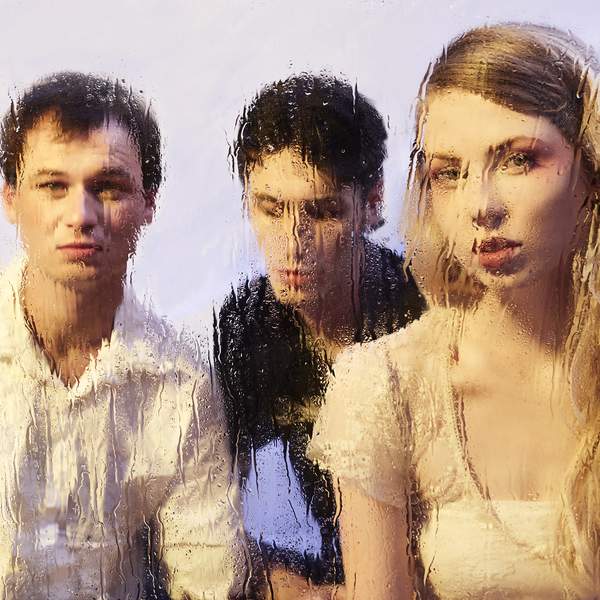 Listen to Breaking And Entering: The Goon Sax On The Making Of Mirror II
28:52∙5 August 2021
∙