From an episode of Breaking And Entering∙Presented by Lauren Taylor
Interview
Breaking And Entering: The Extraordinary Musical Journey Of Karen Marks
Four decades since the release of her cult hit 'Cold Cafe', Australian art-wave luminary Karen Marks is playing her debut show at The Melbourne Hall this April.
Ahead of the gig - which will feature her band made up of synth titan Ash Wednesday (performing using the Melbourne Town Hall Grand Organ), Adam Learner, Charlie Owen, Mal Kilpatrick and Rick Hawkins - Marks joins Lauren to reflect on her extraordinary musical journey. The pair talk about Karen's former RRR show, the underground 80s music scene in Melbourne, and what to expect from her premiere show.
Karen Marks plays The Melbourne Town Hall on Friday, 28th April. Head here for details.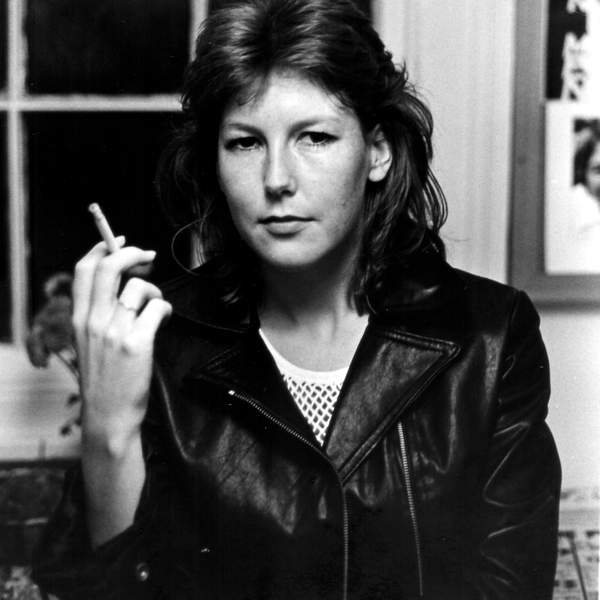 Listen to Breaking And Entering: The Extraordinary Musical Journey Of Karen Marks
31:49∙23 March 2023
∙