From an episode of Breaking And Entering∙Presented by Lauren Taylor and Simon Winkler
Interview
Breaking and Entering: Why it's Time to Say Goodbye to Pikelet with Evelyn Ida Morris
Evelyn Ida Morris has been playing music as Pikelet for more than ten years, and during that time we've been blessed with a front row seat to their personal growth. Whether discovering feminism, struggling with mental health, or tackling the worst in the music community, they've been fearless in exploring and expressing what they feel.
'In some ways, it's the most powerful and direct [way] of undermining the patriarchy. To express emotions and to show them as a strength rather than something […] shameful or embarrassing.'
In this very special segment, Evelyn chats to Lauren and Simon about exploring their gender identity, latest album Goodbye and why it's time to bid adieu to much-loved moniker, Pikelet.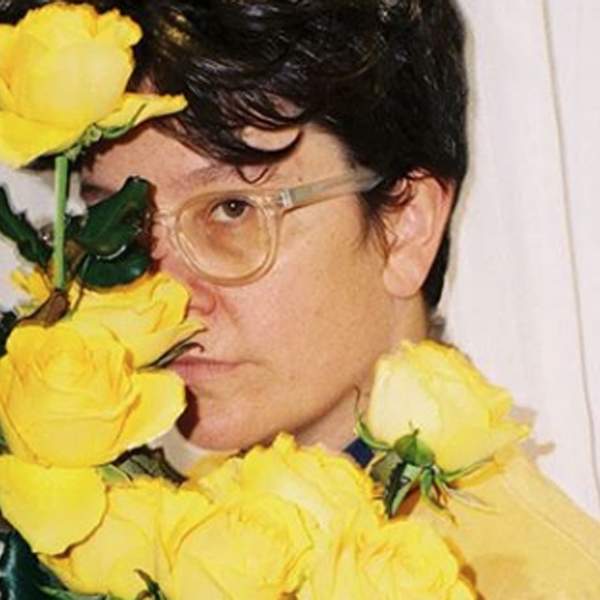 Listen to Breaking and Entering: Why it's Time to Say Goodbye to Pikelet with Evelyn Ida Morris
13:59∙21 March 2019
∙