Presented by Lauren Taylor and Simon Winkler
Interview
Breaking And Entering: Parsnip On Their New Release
Paris Richens, bassist and main lyricist from Melbourne-based band Parsnip joins Lauren and Simon to chat about the release of the band's new 7" Adding Up. Parsnip were due to go on tour in Japan, but instead they're all catching up online and continuing to be creative in isolation.
Paris tells Lauren and Simon that she's been "pretty focussed on meditation and study" but she has "a list of songs on my wall that I need to develop and at the moment; they're all just in my head".
The new release has four tracks with three originals and a cover of Fire's "Treacle Toffee World" thrown into the mix.
The vinyl edition even includes a crossword puzzle insert which Paris says "was just a bit of fun" and because two of her bandmates are "crossworders". She says it seemed appropriate in these COVID times and "hopefully it keeps people entertained".
Adding Up is out now on 7" vinyl and all digital platforms through Anti-Fade Records. Check it out over on Bandcamp.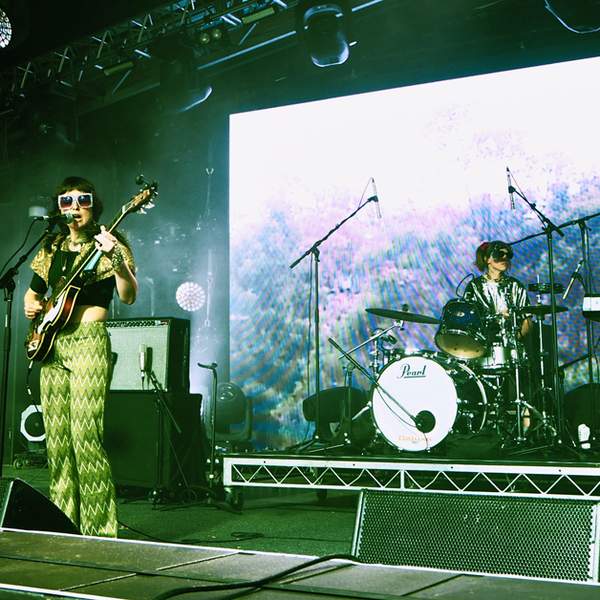 Listen to Breaking And Entering: Parsnip On Their New Release
11:31∙14 May 2020
∙