Presented by Lauren Taylor and Simon Winkler
Interview
Breaking and Entering: HTRK Reach for the Stars With Venus in Leo
HTRK's Jonnine Standish and Nigel Yang join Lauren Taylor and Simon Winkler to talk about Venus in Leo, the band's first release in five years.
As Jonnine points out, the fact that Venus is, in fact, transitioning through Leo is a somewhat surreal but happy coincidence given that, in astral terms, Venus in Leo is 'demanding and wants to be adored as uniquely special'. Jonnine herself was born with Venus in Leo and she says that the album captures some of the drama that comes from these celestial influences which are captured in many of the songs she writes.
Lauren likens the record to 'a modern mix-tape' and Nigel agrees that this description certainly captures what they were trying to do in 'terms of playing around with styles and not being too concerned with cohesiveness'. Recorded live and in only a few takes, Nigel and Jonnine were looking for authenticity, despite what Nigel describes as the anachronistic nature of that idea post-Warhol.
Venus in Leo will be launched this Saturday aka August 17 at Geddes Lane with James Rushford (also appearing at Supersense) + DJ Moopie. Tickets on sale now from Moshtix. For more information https://mistletone.net/label/htrk/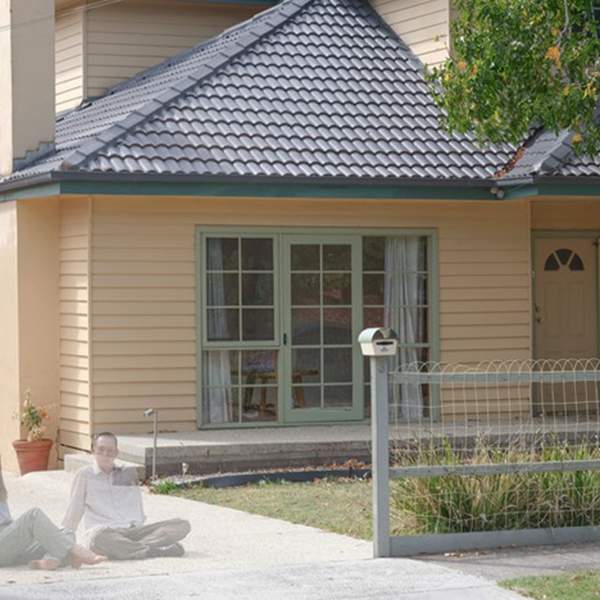 Listen to Breaking and Entering: HTRK Reach for the Stars With Venus in Leo
29:44∙15 August 2019
∙