From an episode of Breaking And Entering∙Presented by Lauren Taylor and Simon Winkler
Interview
Breaking And Entering: Exploring Humanity And Hope With Weyes Blood
Natalie Mering aka Weyes Blood is bringing her doomsday dream-pop to Australia this June. Ahead of her tour and two headlining shows at RISING, Natalie joins Lauren for a wide-ranging conversation on Breaking And Entering.
The pair discuss Natalie's fascination with the human condition and how through her music she explores concepts of consciousness, the culture of narcissism and the fragmentation of our social lives. She also touches on why, despite it all, her latest record And In The Darkness, Hearts Aglow is still a hopeful one.
"I consider it the music that was made amidst the blare of the alarm," she says.
Weyes Blood plays The Forum June 7-8 for RISING.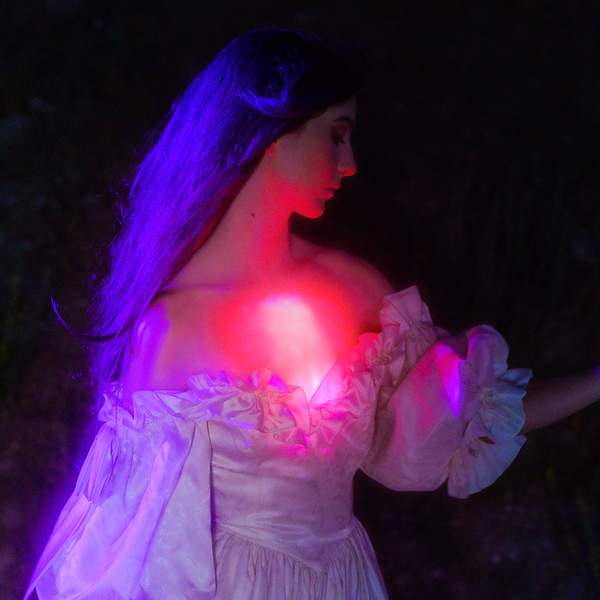 Listen to Breaking And Entering: Exploring Humanity And Hope With Weyes Blood
18:37∙25 May 2023
∙