From an episode of Breaking And Entering∙Presented by Lauren Taylor and Simon Winkler
Interview
Breaking and Entering: Cool Sounds Dial Up The Disco On New Record 'Like That'
Triple R's Album of the Week, Like That is the fifth album from Melbourne artist Dainis Lacey's project Cool Sounds, an experimental and transformative solo project for Dainis. Throughout his experimental songwriting journey, Dainis has produced several records that range from dream pop to country twang. Like That represents Cool Sound's first release with iconic label Chapter Music, and sees Dainis return to his disco funk roots for his most danceable record yet.
Dainis and band member Dylan Young join Lauren and Simon to chat about the record and their upcoming album launch.
Cool Sounds will be joined by friends Snowy Band and Eggy for the launch of Like That which takes place December 3 at The Night Cat.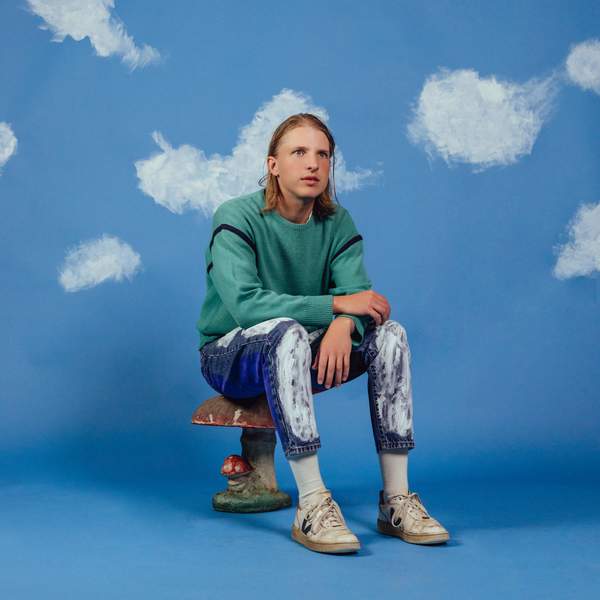 Listen to Breaking and Entering: Cool Sounds Dial Up The Disco On New Record 'Like That'
13:13∙24 November 2022
∙